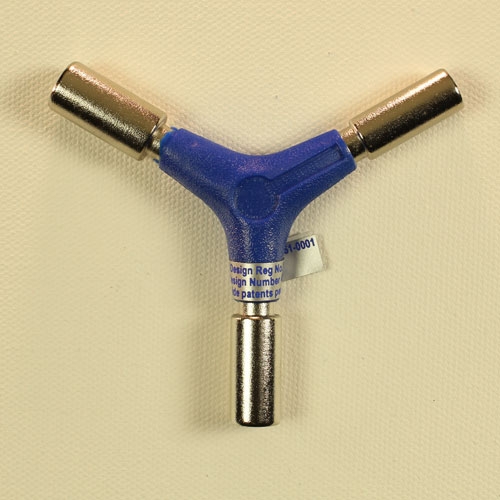 Pricing
$21.00 Canadian Dollars, or $16.55 US dollars, based on 1.27% exchange rate.
NOTE: Exchange rates change daily.
Comments
An essential tool for tuning banjo heads.Grant says: "The BEST and only banjo wrench you should have!". The three heads fit 1/4″, 9/32″, and 5/16″ nuts.Designed and manufactured in England.
---
You can preview our videos now on Our YouTube Channel!
You can now Visit our Facebook page!
Check out Grant's Banjo Setup Q&A