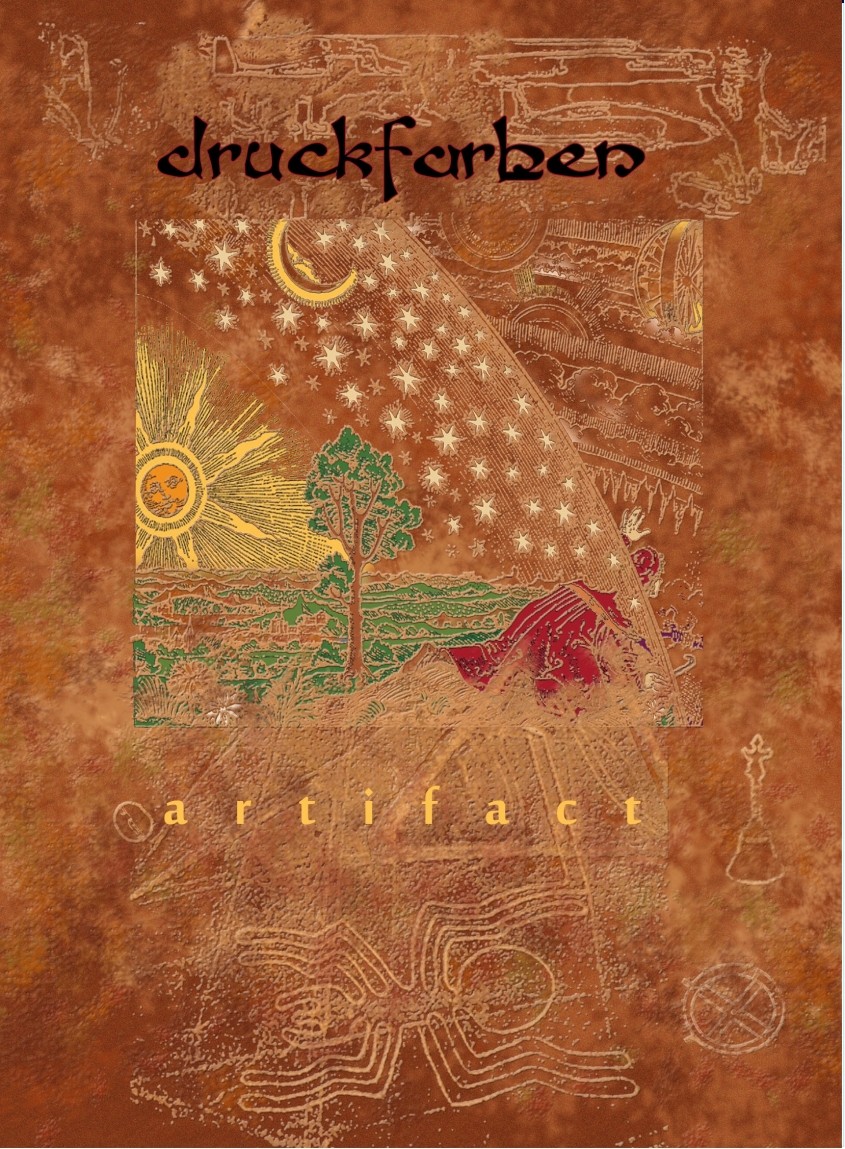 Featuring 12fret teacher Ed Bernard.
"Artifact" is a document of the first live performance of the debut Druckfarben album, recorded at the Mod Club in Toronto, on March 8, 2012, with 10 cameras. The entire album was performed as well as a version of the Yes classic, "Siberian Khatru". Also included in the DVD is "Oopart: A Druckumentary": a 25-minute documentary chronicling the band's origins and plans for the future.
$15 CAD.
---
You can preview our videos now on Our YouTube Channel!
You can now Visit our Facebook page!