Stolen Instruments Alert
Recently The Twelfth Fret has been the target of a number of thefts.
While we try to maintain a friendly, open atmosphere to make instrument buying a relaxed, pleasant experience, some person or persons have taken advantage of this.
Please be on the lookout for the following instruments, and if you have any information please contact us.
Martin Style 3K Koa Ukulele – Serial Number 1470583. New model, first into Canada and built in the summer of 2012.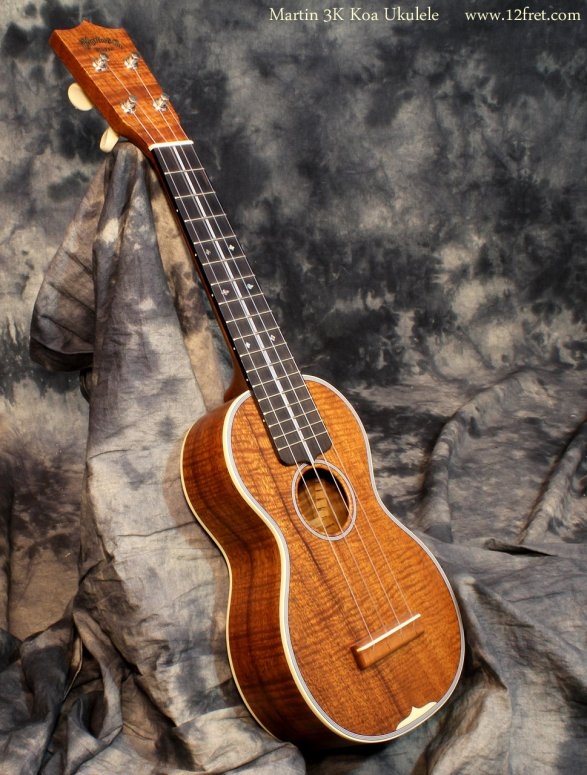 Ramirez SPR Spruce Top, 2013 This is the first of these new models to be shipped into Canada. The serial number is quite low, and will read similar to 13-015.

Ernie Ball Music Man Silhouette, serial number G44547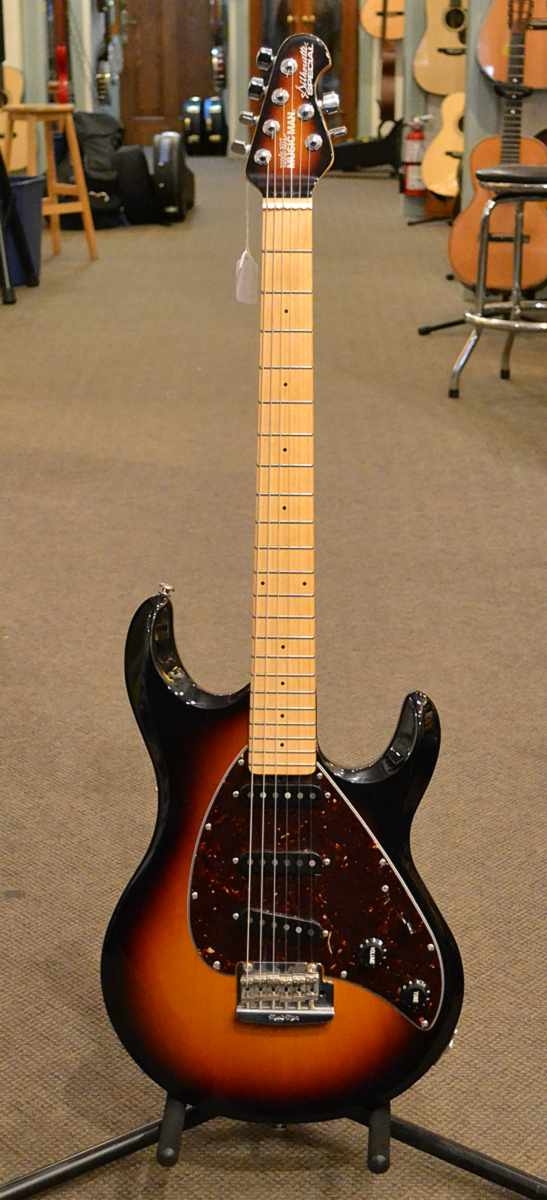 The Martin ukulele and the Ramirez SPR are at this time the only ones in Canada.
If you have any information on these stolen instruments please contact us here or phone us at 416-423-2132