Acoustic Steel String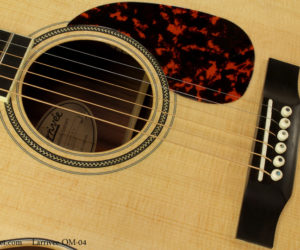 The Larrivee OM-04 is a excellent small body guitar with a killer well balanced tone!
MORE

→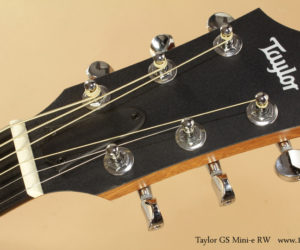 The Taylor GS Mini-e RW is the latest addition to the very popular line of modern parlor size guitars from Taylor.
MORE

→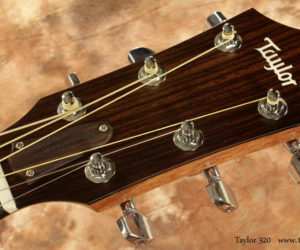 If you are a dreadnought lover searching for a hog top picking partner at a great price you need to check out the Taylor 320!
MORE

→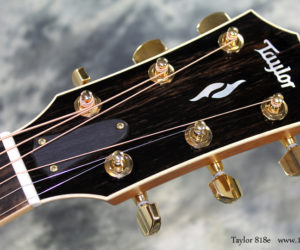 Dig into the big, bold and complex tone of the Taylor 818e!
MORE

→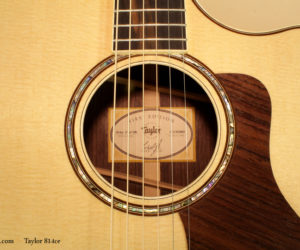 Taylor celebrates their 40th anniversary with the redesigned Taylor Guitars 814ce !
MORE

→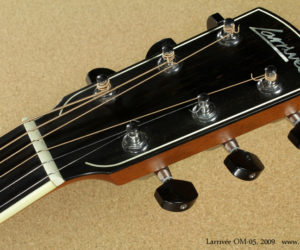 The OM, or Orchestra Model, body size was introduced by Martin in 1929, at the request of Perry Bechtel, then a noted plectrum banjo player. To help Bechtel move from the banjo to guitar, Martin coupled a full scale guitar neck with a smaller body and narrower neck, and adjusted the geometry to allow 14 frets clear of the body.
Price: $1300.00 CAD
This instrument has sold
MORE

→