Resophonic Guitars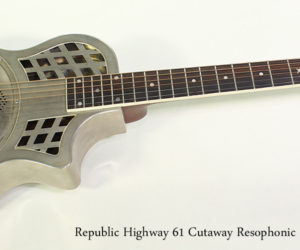 We've just received a new Republic Highway 61, featuring a smaller steel body with cutaway and a single resonator cone.
Price: $1089 CAD
MORE

→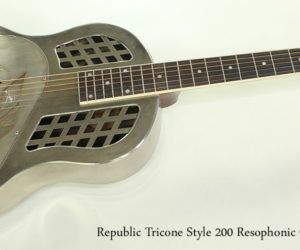 The Republic Tricone Style 200 is a reproduction of the original 1920s National tricone, built as the guitarist's entry into the volume wars.
Price: $1149 CAD
MORE

→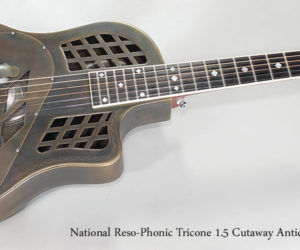 The National Tricone has a long history – it was the original reso-phonic design by John Dopyera and George Beauchamp around 1927.
Price: $4201 CAD
MORE

→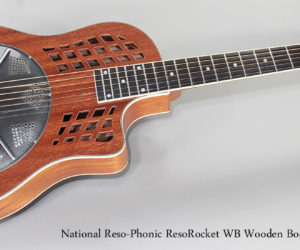 The ResoRocket WB is one of National Reso-Phonic's newly designed single resonator guitars and features distinctive Tricone-style grill work and a cutaway!
Price: $3389 CAD
MORE

→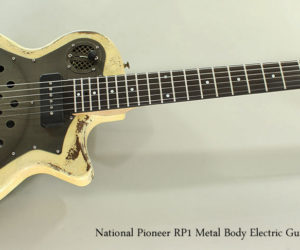 The new National Pioneer RP1 has arrived! Steel body guitars are not a new thing for National, and the Pioneer brings its benefits to the electric world.
Price: $4400 CAD
MORE

→