The Twelfth Fret 40th Anniversary T-Shirt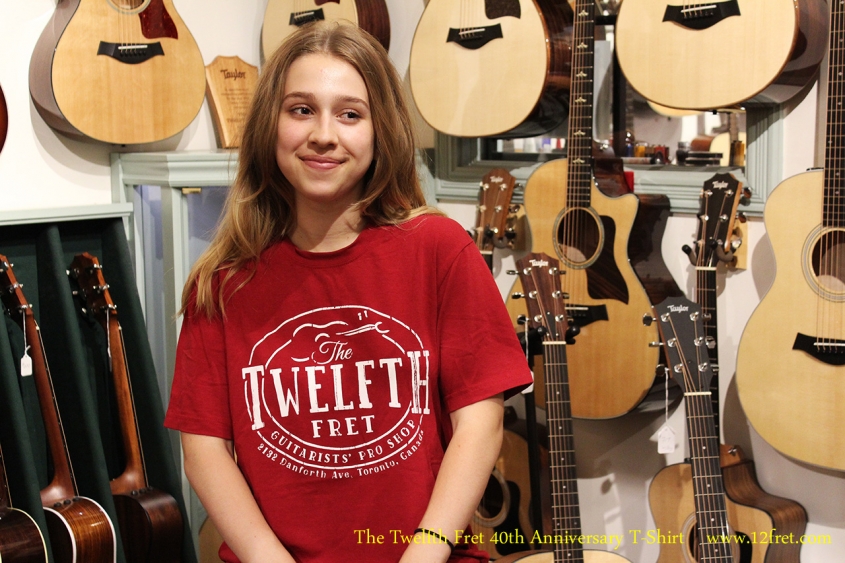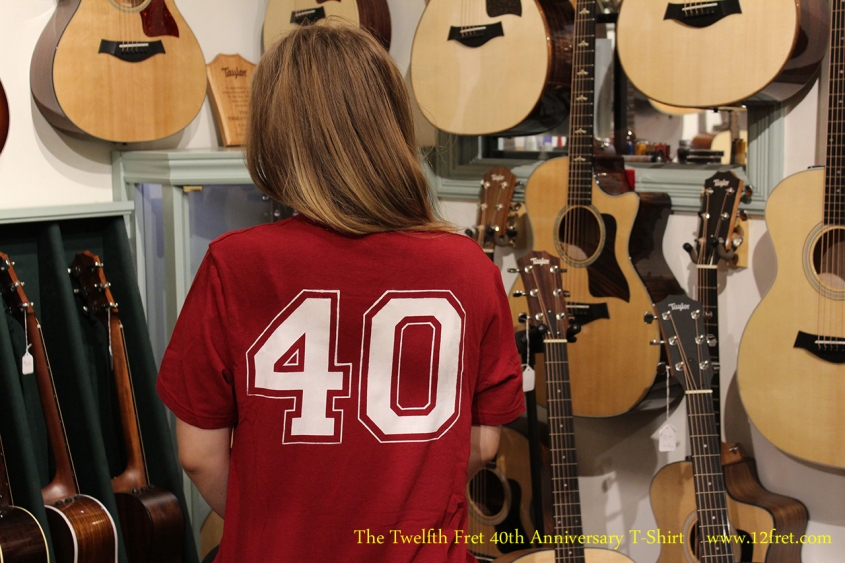 Price: CDN $29.95
US Price:
US $23.85
*US dollar exchange varies daily
Class: New
Date Listed: 14-06-2017
Just in and brand new! To mark The Twelfth Fret's 40th Anniversary and Canada's sesquiscentennial, we've had custom T-shirts made for us by Coy Depot.

These T-shirts feature our new graphic logo on the front, and a 40 on the back. The material is 65% bamboo, 25% organic cotton and 10% spandex for comfort and durability. They are available in standard sizes, and in red with white text only -- the colours used on the Canadian flag.

Priced at $29.95 Canadian dollars.
Contact The Twelfth Fret Regarding This Item