Posts Tagged accessories
Guitar Doctor Lubricant is a super-slippery oil with PTFE lubricant and rust preventative for guitars, from Wyres Strings.
MORE

→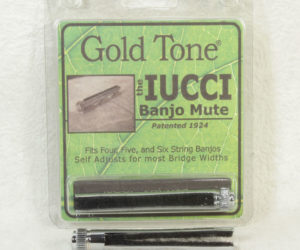 The Iucci Banjo Mute slips on to the banjo's bridge and reduces volume by roughly half. Brings joy to your family and neighbours !!
MORE

→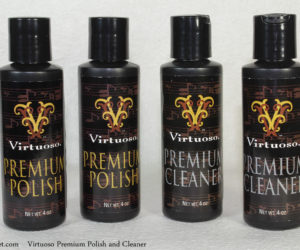 Virtuoso Premium Polish and Cleaner are different than any other polish or cleaner that you may have used with your musical instruments in the past.
Both the Virtuoso Premium Polish and Cleaner use a chemical reaction to break down residues. We do not use abrasives, which can harm the original finish of your instruments.
MORE

→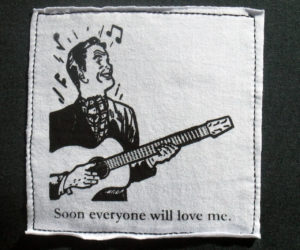 Confortable fit, don't lose their shape, and classy enough for any occasion.   A great gift idea!
MORE

→
Richard Smyth is a veteran of the Toronto music scene with a busy performance, recording and teaching schedule … so busy in fact, that it has been difficult for him to carve out the time to record & release this CD of his original instrumental music. All of us at the Twelfth Fret have been big fans of Richard's tasteful phrasing, impeccable sense of groove, not to mention his stunning guitar tones … well, for over a decade now! It's great to now be able to throw on this CD and get a generous helping of this gifted musician's work. Having been a student of Richard's popular ModeNomics method, it is also interesting to hear how he applies the techniques that he has been teaching!
MORE

→