Posts Tagged Nashville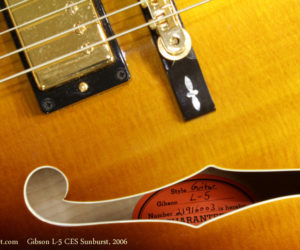 2006 Gibson L-5 CES Sunburst
MORE

→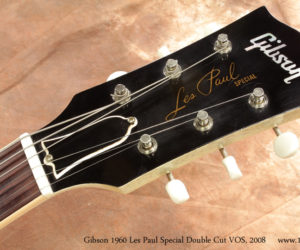 Gibson introduced the Les Paul Special in 1955 as a single cutaway, and in late 1958 launched the double-cut version. This was an immediate success and was produced in this form until 1963, when the new body shape we know as the SG took over. The Doublecut was re-produced in 2001, and in 2008 became a regular order item.
MORE

→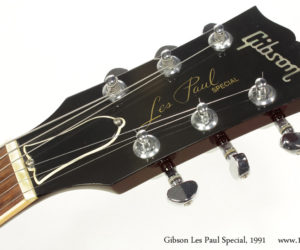 This wine red 1991 Gibson Les Paul Special is in great condition with only minor play wear. The P-90's are thick and rich, and the neck profile is wide enough but not chunky.
MORE

→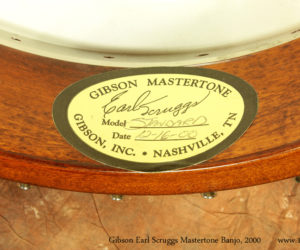 Lester Flatt and Earl Scruggs were two of the most recognisable names in the bluegrass pantheon, and were arguably responsible for its rise to mainstream popularity. Gibson banjos are legendary but now are very hard to find;
MORE

→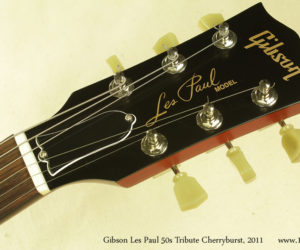 Gibson has built the Les Paul model since 1952. This 2011 Cherryburst Gibson Les Paul 50s Tribute has all the basic, early Les Paul features – maple cap on a mahogany back, mahogany neck with rosewood fingerboard, and P-90s.
MORE

→
Gibson's True Vintage concept is to reproduce the look, feel and sound of original production instruments, using materials that are as close as possible to the original.
MORE

→