Posts Tagged solidbody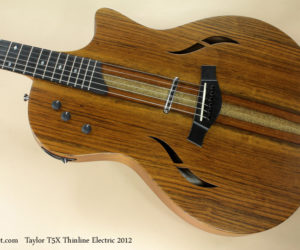 2012 Taylor T5X Thinline Electric
MORE

→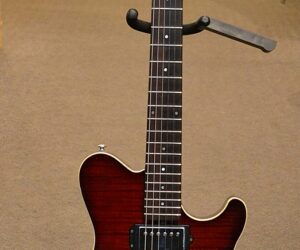 Feast your eyes and ears on the beautiful Music Man Axis Super Sport 25th Anniversary model selling for $1475.00
MORE

→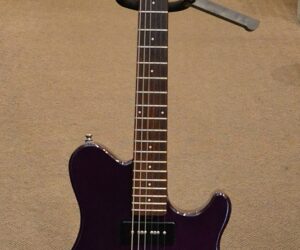 This purple Music Man Axis Sport MM90 has a super smooth playing neck and a creamy tone great for blues and rock!
MORE

→
2008 Tom Anderson Hollow T Classic
MORE

→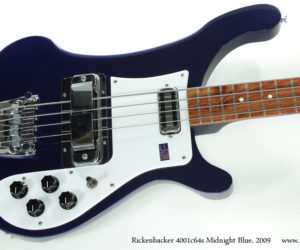 This Midnight Blue 2009 Rickenbacker 4001c64s is one of only four in this particular colour – there are two more in satin. It's in excellent condition.
MORE

→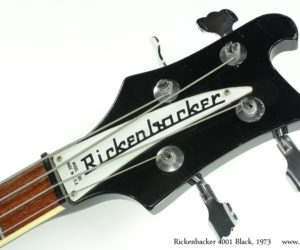 While the Fender Precision Bass holds the record for the most recordings, the Rickenbacker 4001 bass provides a bright punchy sound that comes right to the front of the mix. It's hard to miss it on a recording or stage.
This 1973 Rickenbacker 4001 Bass is in good shape and great playing condition.
MORE

→