Posts Tagged steel string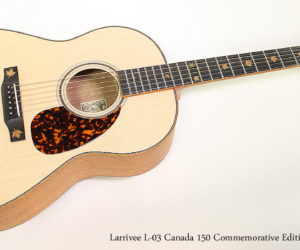 2017 Larrivee L-03 Canada 150 Commemorative Edition
MORE

→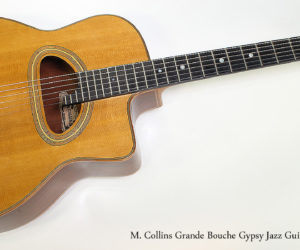 What's known as the Grande Bouche or 'Big Mouth' was the original Maccaferri design, built by Selmer, for Gypsy Jazz guitarists like Django Reinhardt.
MORE

→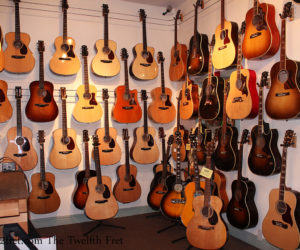 We can't post everything we have in stock, so we are listing some of the new acoustic guitars in the store.
MORE

→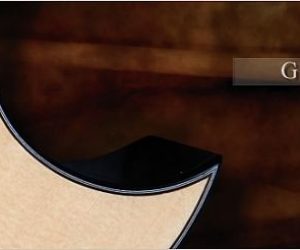 2016 marks 30 years of G W Barry guitars at the Twelfth Fret. To celebrate the occasion we are receiving three exquisite new instruments.
MORE

→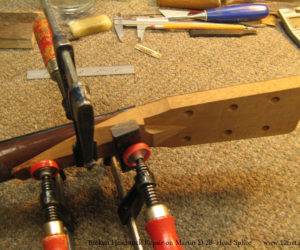 One of the surprisingly common events that brings instruments to The Twelfth Fret Repair Shop is a broken headstock.
MORE

→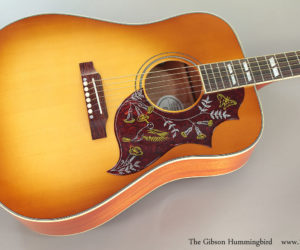 One of the true classics, the Gibson Hummingbird is instantly recognizable by its square-shoulder dreadnought design, rich warm tone, and distinctive hand-painted pickguard.
MORE

→