You can find The Twelfth Fret on eBay!   Click on the image below to view our listings.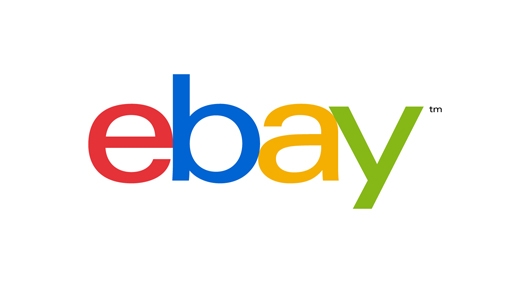 From time to time we find that we have small quantities of items that don't fit easily onto The Twelfth Fret's website, and eBay is a perfect place to list them.
You will find a range of end-of-stock effects, pickups, miscellaneous instrument hardware — even instruments!
And of course, you can click Buy It Now.