• PICKGUARDS •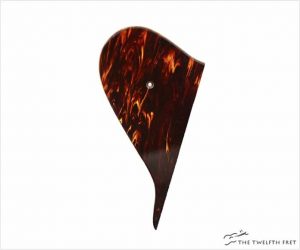 Allparts Tortoise Shell Mandolin Pickguard 1-ply is a great upgrade or replacement pickguard for your mandolin.
MORE

→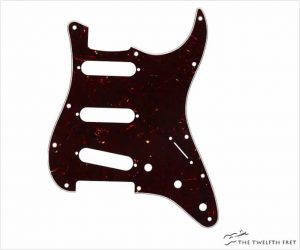 One of the easiest ways to change the look of your Fender instrument is to replace the pickguard. The 11-Hole Modern-Style Stratocaster S/S/S Pickguard.
MORE

→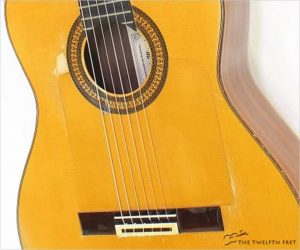 The Alhambra Golepeador – premium grade Spanish-made tap plate for classical guitar/flamenco.  The golepeador is transparent and used to protect the guitar top from the player's action without muting sound projection.
MORE

→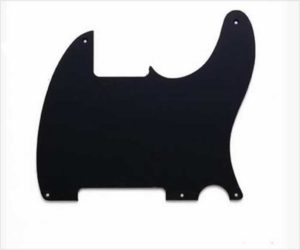 PG-0567-023 Black Pickguard for Esquire. Five mounting screws holes; no pickup hole. Double protective film are on the top.
MORE

→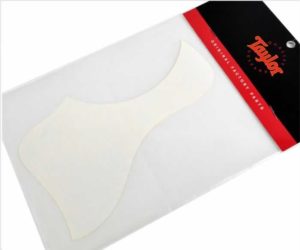 Reusable Taylor Pickguard. These crystal clear, removable guards will protect your glossy Taylor finish from light dings and scratches.
MORE

→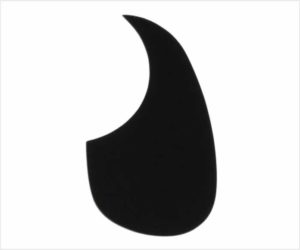 Allparts PG-0090-023 Black Acoustic Pickguard
MORE

→