Accessory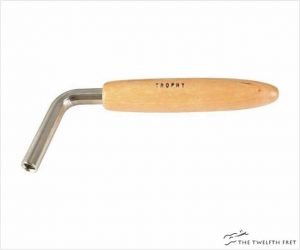 The Grover Trophy autoharp tuning hammer – wrench – key is an invaluable tuning tool for autoharp players.
MORE

→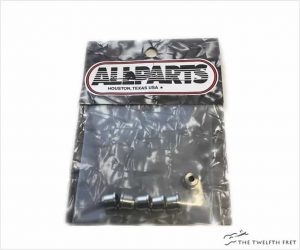 Allparts String Ferrules for Guitar and Bass are sold in sets of 6 for any guitar or bass that have string-through-bridge designs. Offered in a variety of sizes and colours.
MORE

→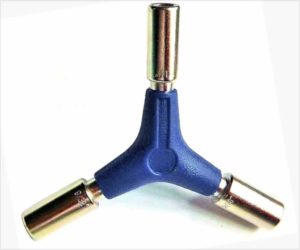 Designed in the UK,  the Hall 3-Way Banjo Wrench / t-wrench / banjo Key is the best there is. It is a daily essential tool used at our own busy workbench.
MORE

→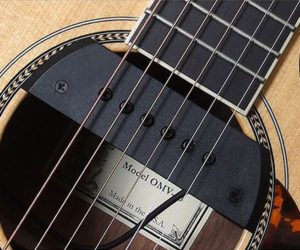 The SunriseS-1LW Pickup System has earned the respect of professional players on stage and in the studio for over 20 years.  In that time it has proven itself as a reliable, tough, professional unit. This pickup and matching preamp represents the ultimate in the uncompromising search for a truly acoustic guitar sound capable of high sound pressure levels.
MORE

→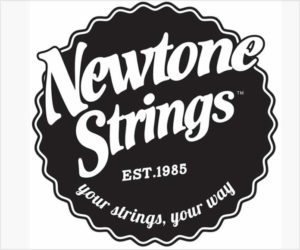 Malcolm Newton, founder of Newtone strings, is an ex-coal miner and lineman.   He spent many years as a wire rope and cable maker, eventually found his métier as a world-class guitar and mandolin string maker.Malcolm recently retired and Newtone ownership passed to his right-hand man, Neil Silverman.
MORE

→