Electric Guitar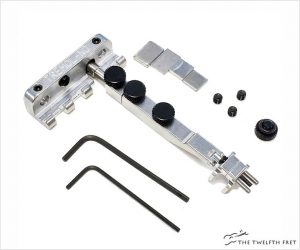 The Allparts Tremol-No Pin is a device that is added to an electric guitar equipped with a tremolo/vibrato unit.
MORE

→
The Lindy Fralin Mini Humbucker Set Firebird replacement pickups are an authentic reproduction of the '60's Firebird®. Bright and clear. With upgraded materials for a warm, rich and dynamic smooth tone.
MORE

→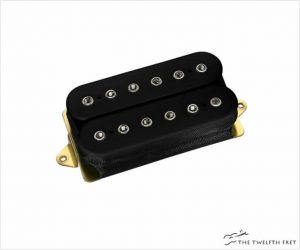 If you need brighter, more transparent sounds from your bridge or neck pickup without sacrificing wide, singing crunch, the DiMarzio Dual Sound Pickup nicely fills the bill.
MORE

→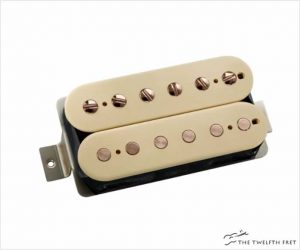 Larry says the DiMarzio PAF 59 bridge models were built following an "old family recipe." They're tuned to capture the guitar's voice and dynamics without colouring it.
MORE

→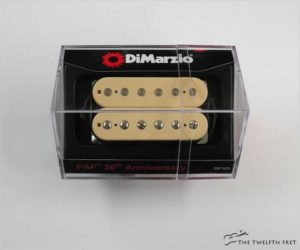 DiMarzio PAF 36th Anniversary Neck pickup is a design based off of the tone of Larry DiMarzio's own 1959 Les Paul's pickups. Engineered to be smooth.
MORE

→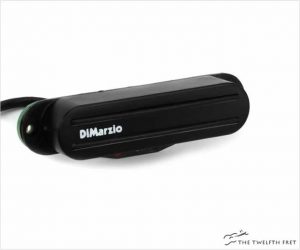 The DiMarzio The Chopper Pickup is the louder, punchier brother of the Fast Track 1. More power is concentrated in the mids and low end for a bigger sound with more crunch. It shares the same side-by-side coils and twin-blade construction as the Fast Track 1, so there are no misaligned poles or string-pull problems. 
MORE

→