You can visit The Twelfth Fret on eBay!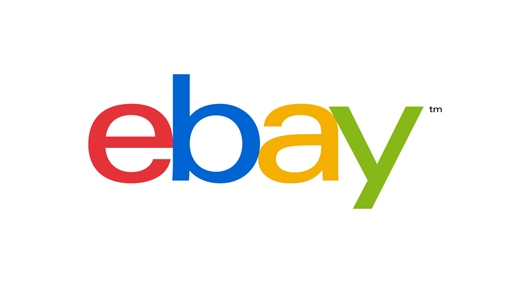 The Twelfth Fret has been on eBay since 1999.
We often use eBay to showcase speciality instruments to the eBay community such as the Coral Sitar we currently have featured.
But mainly, we use eBay for a variety of end- of- line, discontinued new-old-stock items and to reduce over-stock that current new accessories.
eBay is the perfect place to clear out these items and you will often see pickups and guitar parts going at well under "dealer cost".
Older stock items are generally sold on eBay auction. Brand new usually sold at a low "Buy it Now" price.
Anything posted on eBay is normally free shipping within Canada or the USA.
You will find a regularly changing range of end-of-stock effects, pickups, miscellaneous instrument hardware — even instruments!