The most diverse and creative guitar pedals on the market, now available at the Twelfth Fret.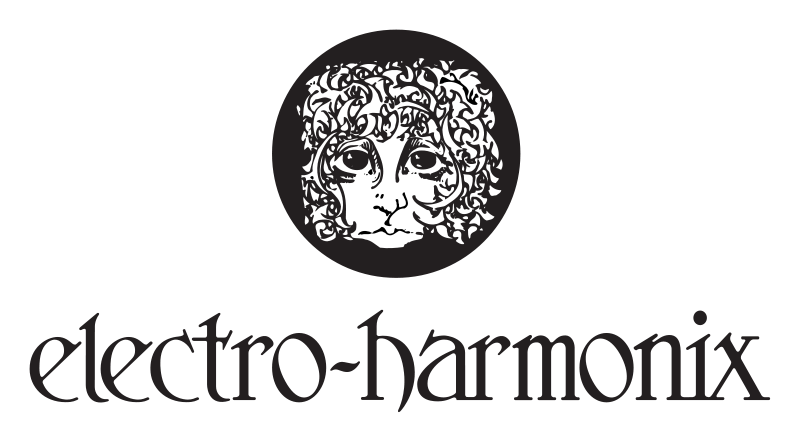 The Twelfth Fret Guitar Shop is proud to announce that we are now a stocking dealer for Electro Harmonix guitar pedals! Built in New York city, Electro Harmonix offers classic industry standards like the Deluxe Memory Man, Big Muff Pi, Holy Grail reverb, and the Q-Tron, all the way to modern and inventive pedals like the Cathedral reverb, the Superego synth engine, or the 45000 multi-track looper. Across the board, Electro Harmonix pedals are unique, expressive, and fun to play!
Visit www.ehx.com for more details about Electro Harmonix, or come visit us at the Twelfth Fret and check them out for yourself!
Email us: sales@12fret.com
Call us: 416 423 2132
Electo Harmonix: 2013 Winter NAMM

–
Electro Harmonix: Factory Tour
---
You can preview our videos now on Our YouTube Channel!
You can now Visit our Facebook page!