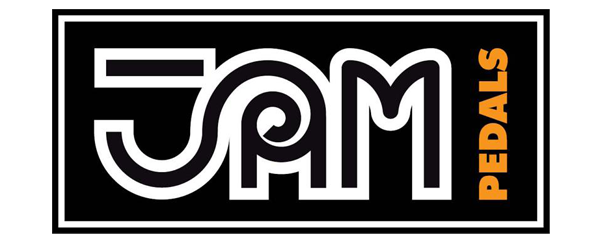 Check out this fantastic Jam Pedal video demonstration from Greg Koch! It's a great tour of some of Jam's top effects pedals, and a fun video to watch. Take a look:
Be sure to read more about Jam pedals here on our site, or come try them in person here at the Twelfth Fret!
Also visit Jam's YouTube Channel for more videos!
---
You can preview our videos now on Our YouTube Channel!
You can now Visit our Facebook page!