Your best source of Fender electric guitars for sale in Canada.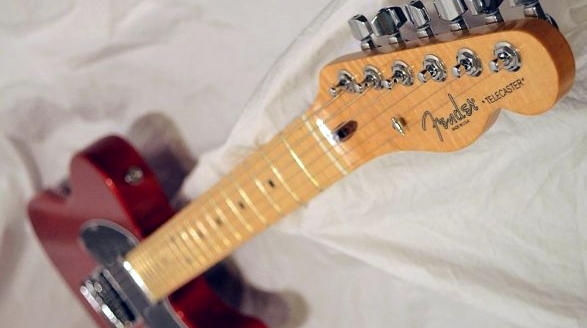 In the world of electric guitars, there is no bigger name than Fender. Played by the most celebrated and prolific guitar players over the past 60 years, Fender continues to help shape the music world!
Here at the Twelfth Fret, we cary a fantastic range of Fender guitars, amplifiers, and basses. Our stock varies weekly, so please contact us to learn more about what we have in store at any time. To learn more about Fender's current selection of instuments and amplifiers, visit the Fender website .
Our staff have traveled to California and toured the Fender factory, giving us a first-hand understanding of the design and construction quality of these instruments. We know our stuff, and can help you choose the right Fender guitar for you.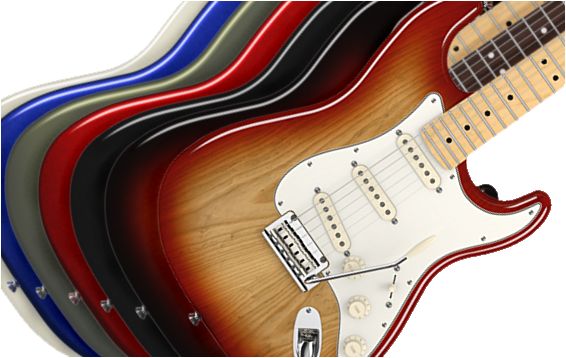 Click Here to visit the Fender Guitars Website
To see some of our vintage and used Fender guitars, click here.
Looking for Fender Amplifiers? Click here.

You can now Visit our Facebook page!
Visit Our YouTube Channel!
---