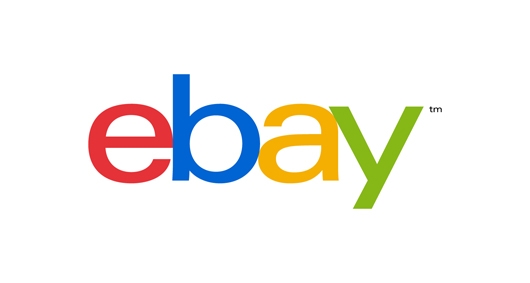 ---
The Twelfth Fret 12fretguitarshop Ebay Clearance – EMG Pickups and More!
---
Visit The Twelfth Fret's 12fretguitarshop Ebay store here!
---
The Twelfth Fret has had an Ebay presence as 12fretguitarshop for some years.
Right now, we're clearing out a number of items, including EMG pickup sets, String Swing slot wall hangers, Tuning gears, locking bridges and related parts, pickguards, Deering Goodtime Banjo packages, and Vespa logos.
---