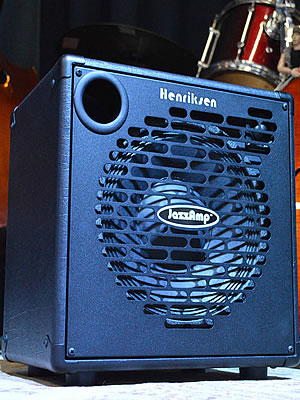 It was 12 years ago wehn Henriksen released the JazzAmp because Bud Henriksen couldn't find anything on the market that sounded the way he thought a jazz guitar amplifier should sound. A few versions and thousands of very satisfied customers later, we felt it was time to apply 12 years worth of experience and understanding and re-imagine a new JazzAmp for the next decade.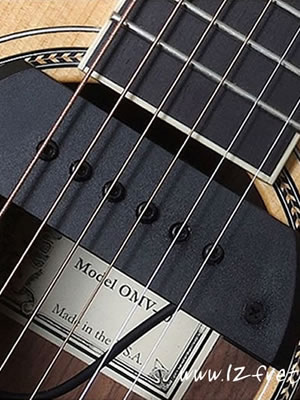 Sunrise Pickups work equally well for 6 and 12 string guitars, right or left-handed. The system mounts securely into any soundhole 31/2″ to 41/4″ in diameter. A 24inch long wire cable permits easy internal permanent installation.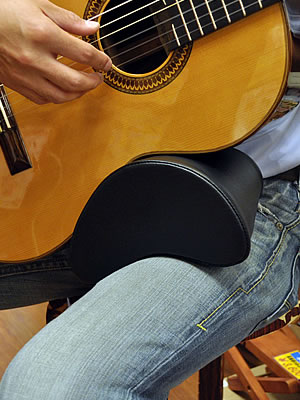 The Dynarette Guitar Support Cushion is used all over the world by professionals and enthusiasts for performing and practicing, and the Dynarette is the only instrument support system that cannot damage the finish on your guitar.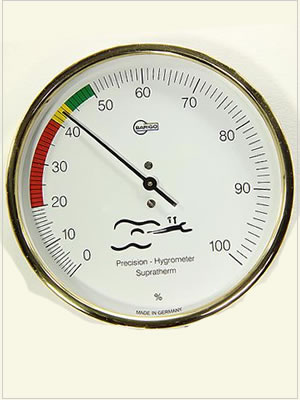 After a great deal of research, we found that the Barigo hygrometers are the best available mechanical hygrometers available. Many electronic hygrometers are far out of calibration and cannot be adjusted. We find that the Barigo mechanical hygrometers are more accurate than anything we have seen.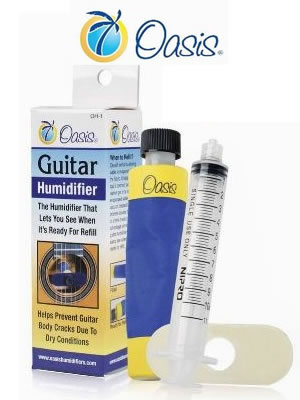 For complete confidence that your guitar is getting the humidification it needs in dry seasons without worrying about your humidifier leaking or hurting your instrument, check out the original blue Oasis guitar humidifier.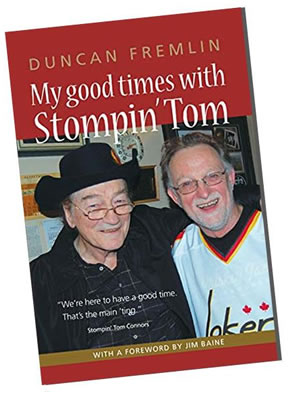 Duncan Fremlin's book will describe why Stompin' Tom enjoyed one of the most interesting and storied music careers in Canada. His personal antics are legendary. Duncan got to see the real Tom Connors up close and personal.
PICKS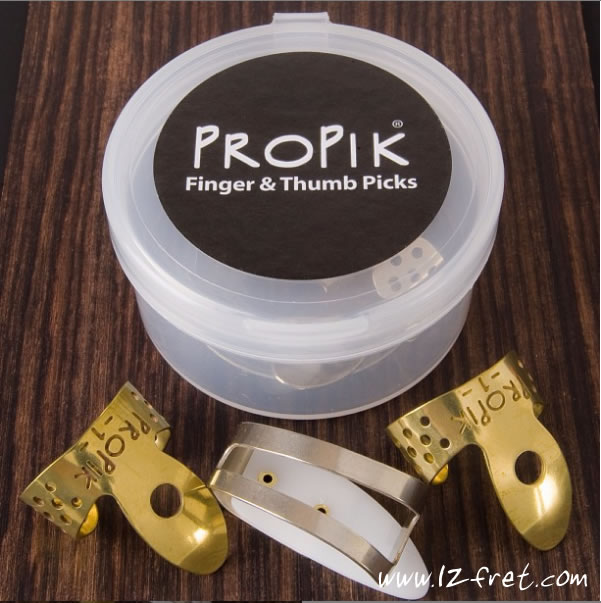 We carry ProPik Finger & Thumb Picks. Bluegrass, Resophonic and country players often need to play loud, clean and fast with a consistent, well defined and bright tone. It's hard to get this kind of tone with fingertips, so thumb and finger picks are used. ProPik metal picks are among the best for these purposes.
---
Fender Guitar Picks
Fender picks provide comfort and high-performance flexibility for every performer. We stock a variety of sizes, shapes and thicknesses.
---
STANDS AND SUPPORTS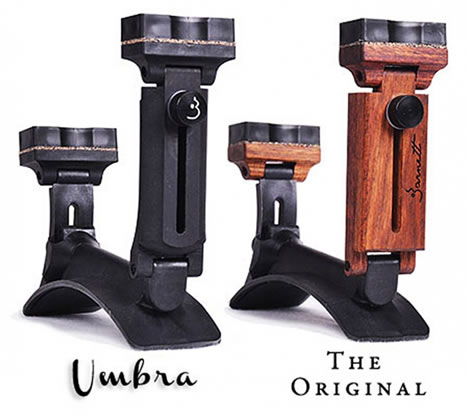 It's often difficult to properly support a classical or flamenco guitar. The Sagework Magnetic Guitar Supports features the use of rare-earth magnets to safely and reliably attach the support to the instrument.
The use of magnets ensures secure attachment, and it allows the support to "find" the proper location on the instrument instantaneously through magnetic attraction. This unique fastening method is only one of many features that sets this support apart from others.
This support requires no permanent modification to the instrument.
NEW ITEMS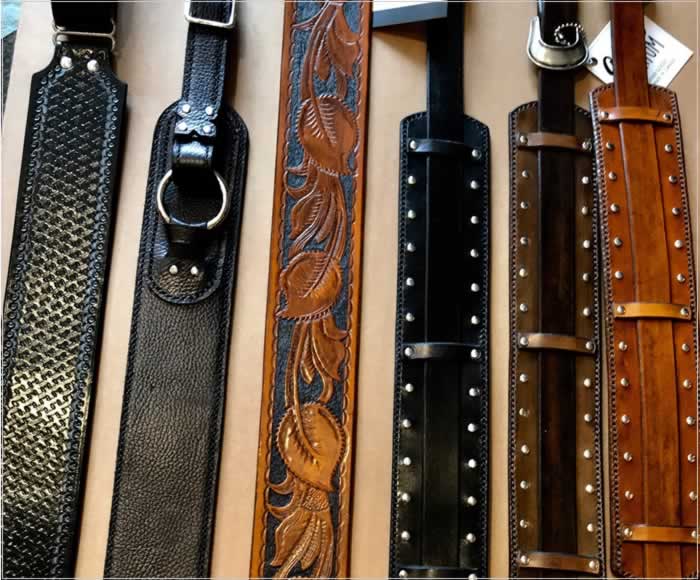 STRINGS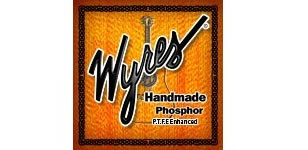 Wyres strings use the finest materials; Phosphor Bronze windings on premium grade, nickel-plated, musical-steel-wire core and the "P.T.F.D; Enhanced" coating makes them unique in the guitar string world. These ultra-high quality strings are handmade in Queens, New York. Then the strings are packaged in Toronto where the unique Wyres coating is also applied.
---
Levy's Leathers Demonstrates How to Attach and Adjust Your Guitar Strap