GOLD TONE BOB CARLIN BC-120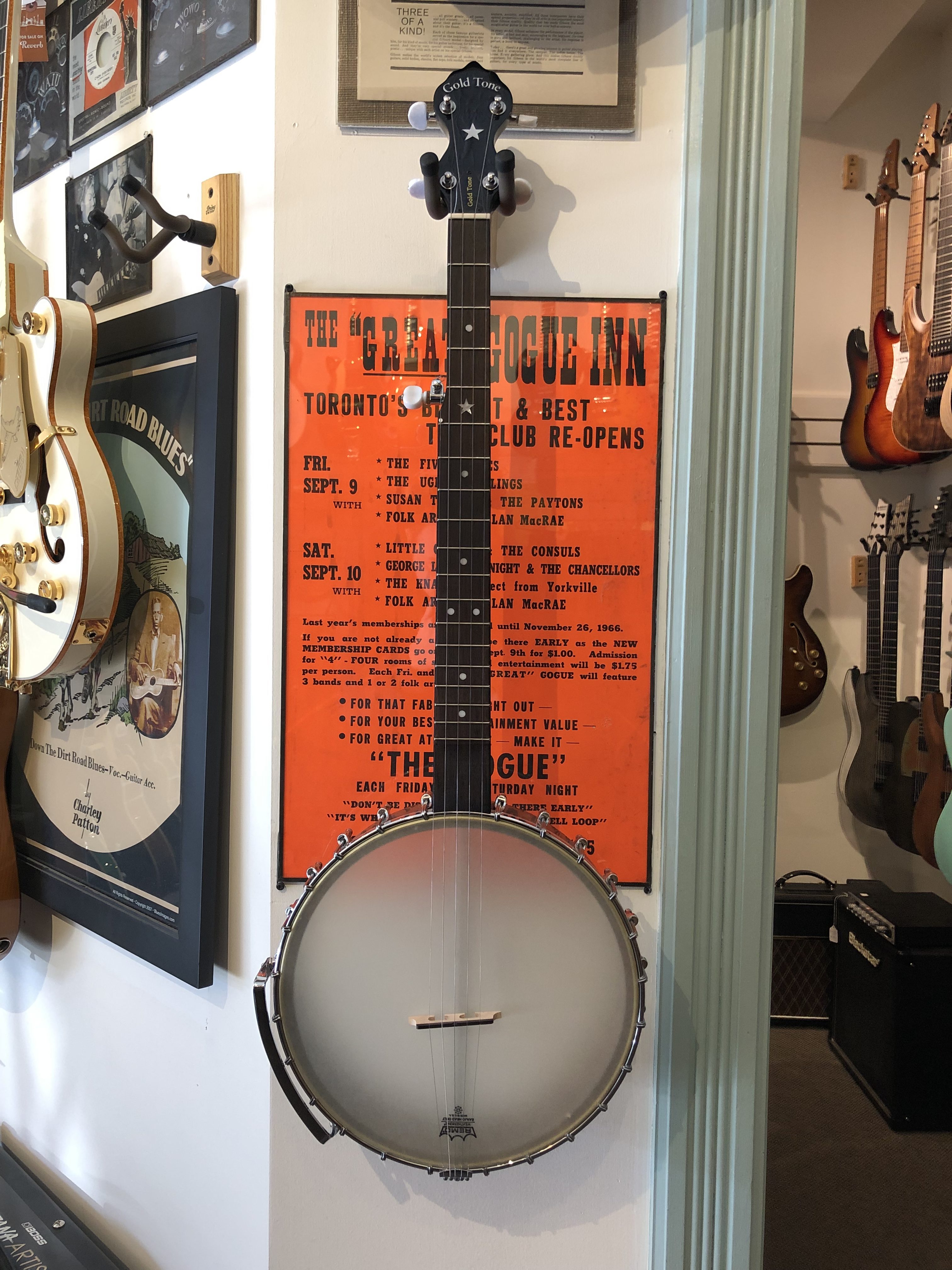 SALE PRICE: $649. (Save – $200!)
The Gold Tone Bob Carlin BC-120 is a fine banjo in the traditional style, crafted for the preferences of banjo virtuoso Bob Carlin. Following the success of the Bob Carlin models BC-350 and BC-350+, Gold Tone introduced a new brother, the BC-120.
GOLD TONE BT-2000 SIX STRING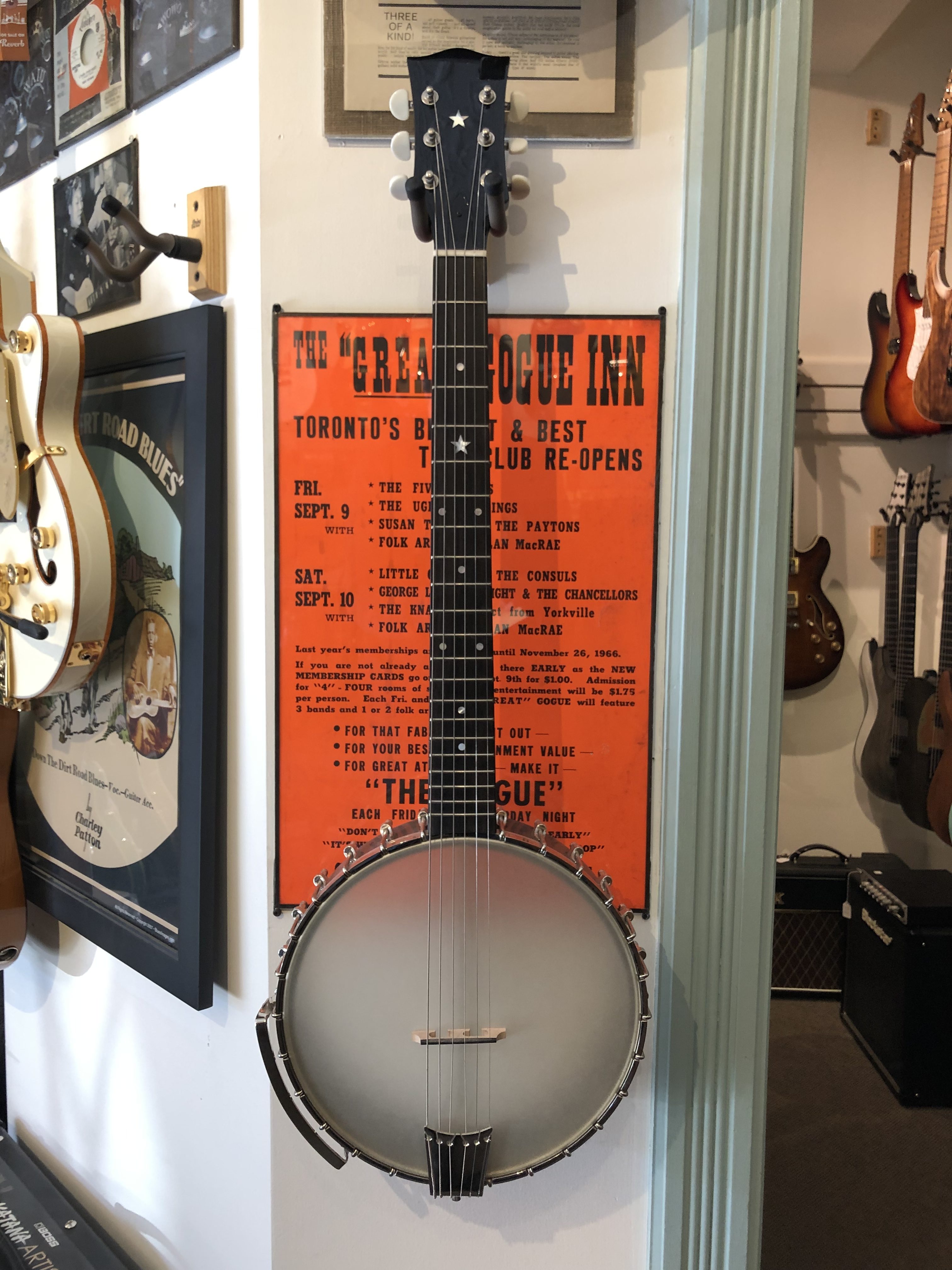 SALE PRICE: $799. (Save – $530!)
The maple-rimmed twelve-inch pot of the Gold Tone BT-2000 Banjitar brings out the full-range sound spectrum of a guitar blended with the plunky old-time tone of the banjo. The brass tone ring provides crisp clarity and the slim neck makes playing it a pleasure.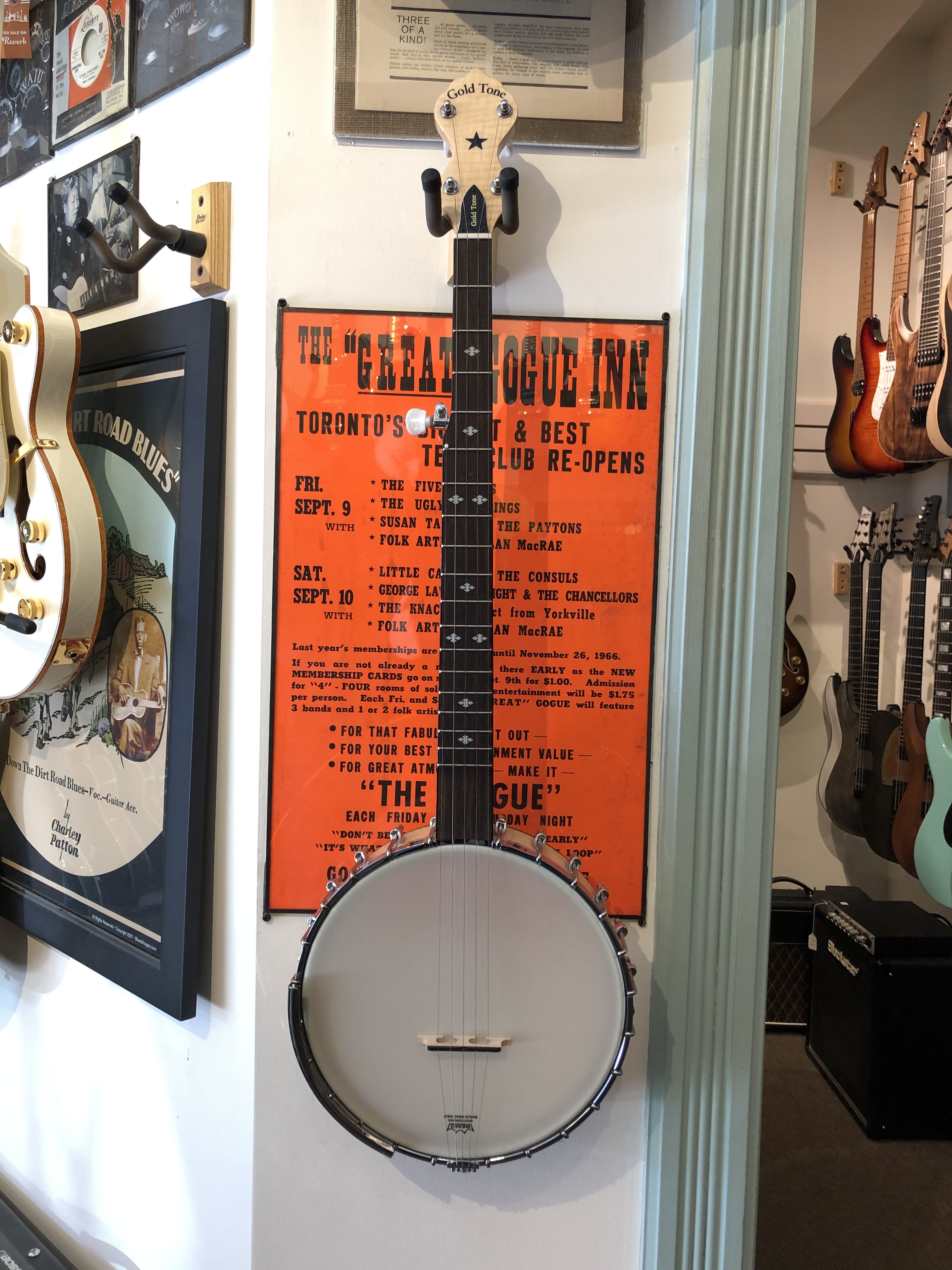 SALE PRICE: $789. (Save – $300!)
The Maple Mountain 150 exemplifies Gold Tone's mission: to give you the best instrument for your money. The MM-150 was Gold Tone's first openback banjo and it still offers features found on many higher-priced banjos for less than you'd expect to pay.
GOLD TONE CRIPPLE CREEK CC50 R PLUS
SALE PRICE: $459. (Save – $200!)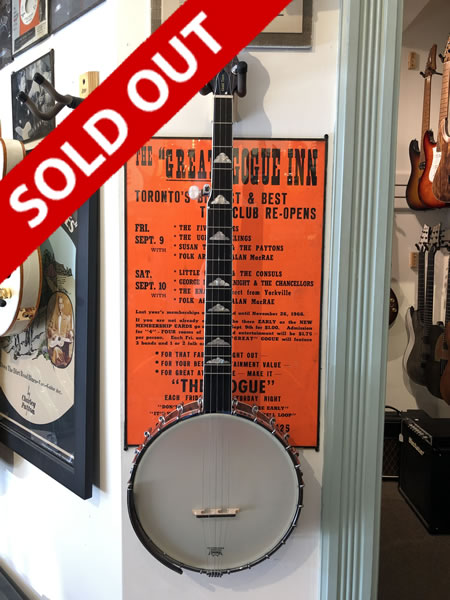 SALE PRICE: $989. (Save – $300!)
The Gold Tone WL-250 Whyte Laydie is an old-style open back banjo with a built-in frailing scoop on the fingerboard, and of course it uses the three-piece Whyte Laydie tone ring. It's tastefully decorated, with a gloss finish over dark stained maple, and cloud inlays appear on the ebony fingerboard.