Posts Tagged steel string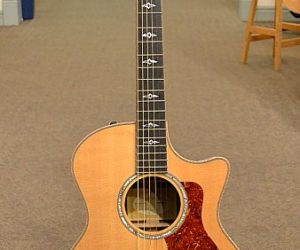 Here is an awesome Taylor 814ce Ltd with Madagascar rosewood selling for $2700.
MORE

→
This is a great deal on a near-mint condition DS-1A, the 12-fret slope shoulder dreadnought but with an Adirondack spruce top. This example is in such good condition and so much like a new that I've only taken a couple of photos
MORE

→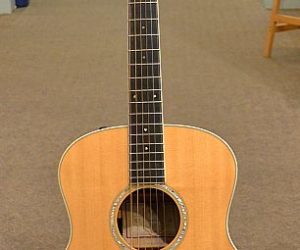 Dig into the lovely big and bright tone of this 2006 Taylor GS6E selling for $1600.
MORE

→
Here is a sweet small body H13 flat top from Santa Cruz. This guitar is in great shape and sells for $2799.
MORE

→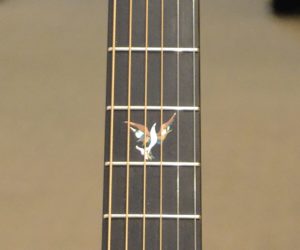 This Wren Concert Brazilian flat top is a simply stunning guitar! Sells for $4399.
MORE

→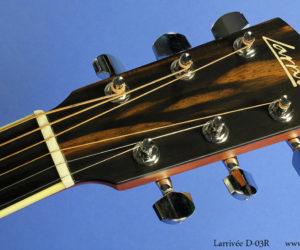 Here's an excellent condition Larrivée D-03R, just a few years old. It has the bottom end presence of a dreadnaught with the build quality and even tone of a Larrivée, at a great price!
MORE

→