Posts Tagged Tricone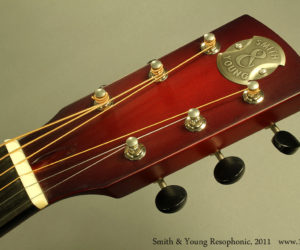 Here's a great condition early Model 1 from the Smith & Young division of National ResoPhonic.
MORE

→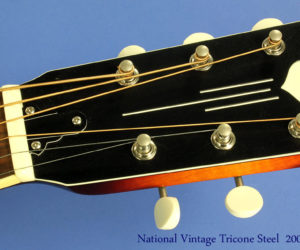 Here's a National Vintage Tricone in steel powder finish from 2008, in excellent condition. Priced at $1789 with Deluxe National case.
MORE

→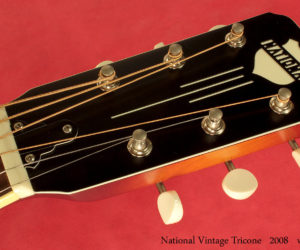 Here's a near-mint National Vintage Steel Tricone from 2008. The powder plating is really quite attractive, and it sounds just great.
MORE

→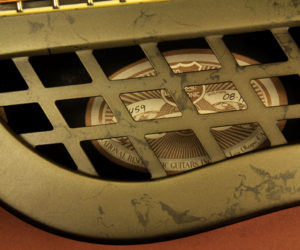 The National Reso-Rocket is a great 'crossover' type instrument, providing steel-body tone with access to the upper registers. This used example is in excellent condition.
MORE

→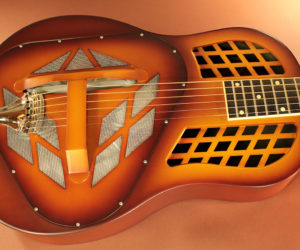 This is the second Triolian Tricone that National Reso-Phonic built. It's in excellent shape and has been played enough to be opening up to its – frankly awesome – potential.
MORE

→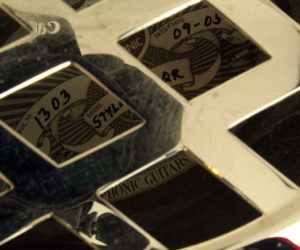 Here's a National Style 1 squareneck in excellent condition. It's a few years old and has been well cared for.
MORE

→