Posts Tagged www.12fret.com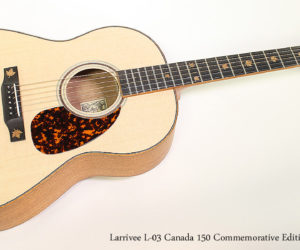 2017 Larrivee L-03 Canada 150 Commemorative Edition
MORE

→
It's no secret around here that I'm a fan of Gretsch guitars, and the 6122-1962 Chet Atkins Country Gentleman is a great illustration of why that is.
MORE

→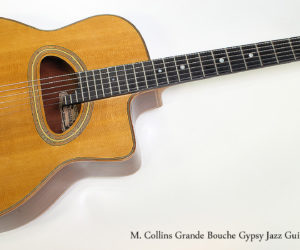 What's known as the Grande Bouche or 'Big Mouth' was the original Maccaferri design, built by Selmer, for Gypsy Jazz guitarists like Django Reinhardt.
MORE

→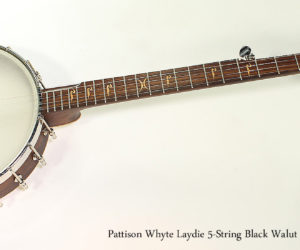 Here's a treat – a locally sourced Whyte Laydie style open back banjo in Black Walnut from Pattison Stringed Instruments in Guelph, Ontario.
MORE

→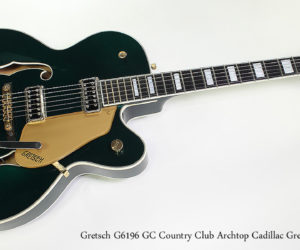 This is very cool and classy – sporting a Cadillac Green finish and TV Jones Classics, a 2001 Gretsch Country Club G6196GC.
MORE

→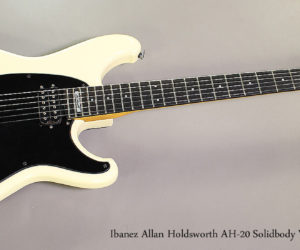 The late Allan Holdsworth came seemingly out of nowhere and put the developing jazz-fusion scene on its ear from the early 1970's.
MORE

→