Posts Tagged www.12fret.com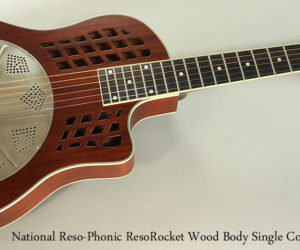 The National Reso-Phonic ResoRocket is a new single resonator cutaway guitar with a coverplate complementing the distinctive Tricone-style grille work.
MORE

→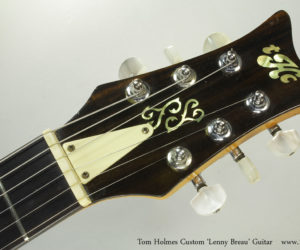 One of the most impressive and influential jazz guitarists, the late, great Lenny Breau had an incredible talent honed by obsessively hard work.
MORE

→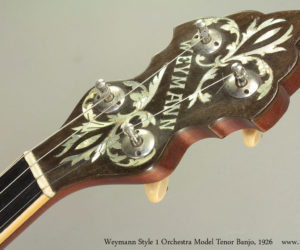 Weymann banjos were built by H. Weymann and Sons, in Philadelphia, Pennsylvania. Originally produced with the name 'Keystone' in early 1900, in 1924 the Weymann name appeared and was used until 1934. Weymann instruments are known for high-quality construction and unique features
MORE

→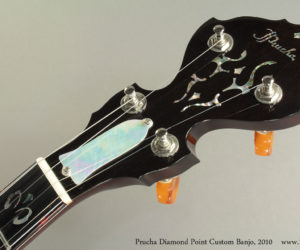 This is a very close to mint example of the Prucha Diamond Point model, custom made around 2010 at Prucha's shop in Prague. Most Diamond Point models are Mahogany or Walnut – this custom version is figured cherry.
MORE

→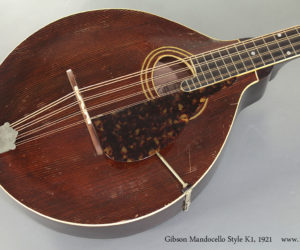 The Gibson Mandocello was built between 1902 and 1943, as the Style K1. The Style K2 was built from 1902 to 1922, and was basically a dressed-up version of the K1.
MORE

→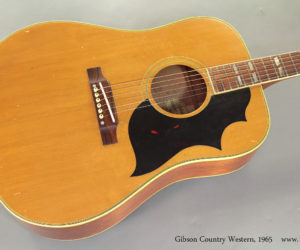 This example of the 1965 Gibson Country Western is in good overall and playing condition. It has had its major service – a neck reset – so the neck angle is very good with plenty of saddle for action adjustments.
MORE

→