---
May 2018 -To celebrate the 60th anniversary occasion, Fender releases highly collectible iterations of the beloved Jazzmaster, including three, limited edition models in select colours:the Limited Edition 60th Anniversary '58 Jazzmaster, Triple Jazzmaster and Classic Jazzmaster.
---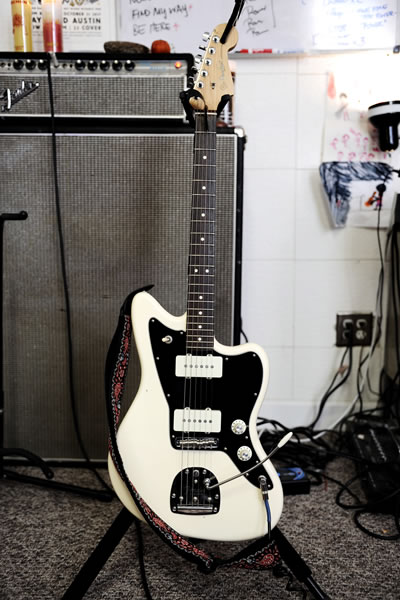 ---
April 2018 – Among Taylor Guitars' exciting new model releases for 2018, the Builder's Edition K14ce leads the charge as one of four new guitars featuring the all-new V-Class bracing system – a ground-breaking innovation that dramatically improves an acoustic guitar's volume, sustain and intonation to deliver an extraordinary playing experience.
---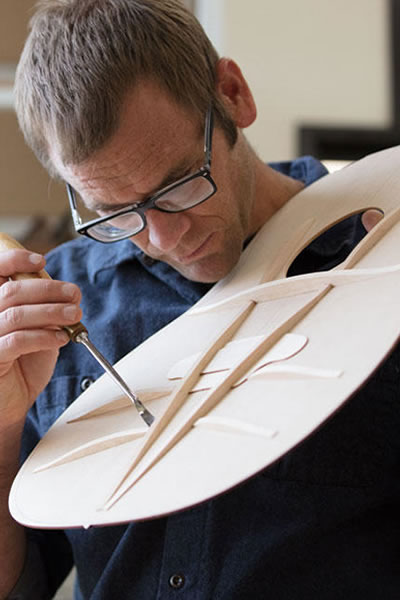 VIDEO: GOLD TONE Steel Guitar - Gold Tone LS-6 Lap Steel by AJ Ghent
VIDEO: Stan Cotey and Rick Heins Explore The Six New Fender Efects Pedals
INQUIRE ABOUT REPAIR
For 40 years, The Twelfth Fret Repair Shop has been building, repairing and maintaining fretted stringed instruments for musicians, the world over.
EXPLORE GUITARS

Acoustic, electric, classical, bass, or other, our guitar selection will keep any pro intrigued.
BOOK A LESSON
Just name your style and we'll set you up with the teacher you seek! Beginner, intermediate, advanced; acoustic, electric; classical, rock and more! Our expert teachers are ready!