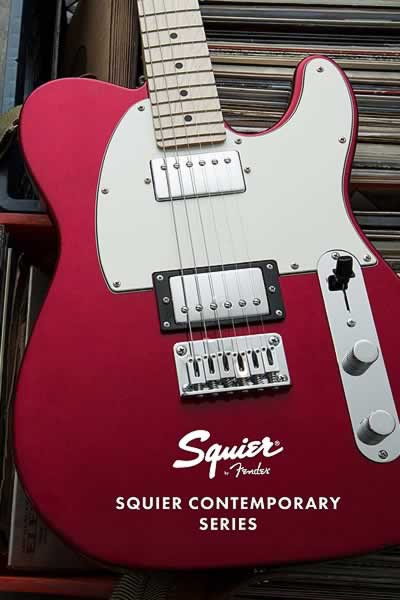 July 2018 – Trailblazing a truly timeless style, Fender Squier Contemporary Series models offer a modern aesthetic, matching painted headstocks, ceramic pickups, 12"-radius fingerboards, premium finishes, and black chrome hardware on select models.

---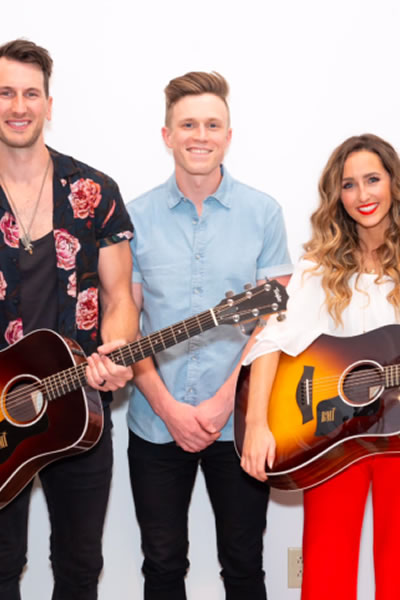 June 2018 -Taylor Guitars is excited to announce a new partnership with Broadcast Music, Inc. (BMI), the global leader in music rights management, that will acknowledge and celebrate Nashville-based country songwriters' first No. 1 songs.
---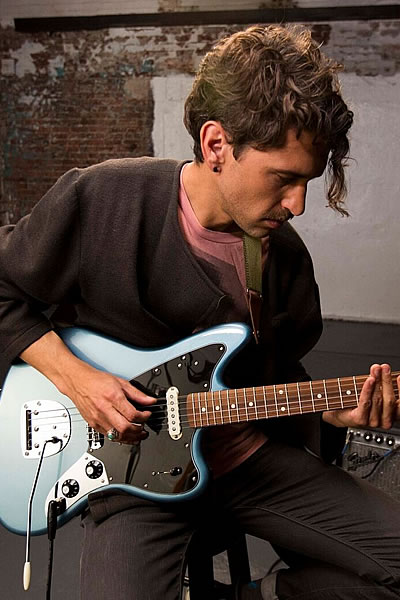 June 2018 -Fender Musical Instruments released a new line of electric guitars and basses for aspiring players and artists who represent the future of guitar. Dubbed the "Player Series," the line will establish a new level of excellence for players ready to take that next step in their musical journey with Fender's iconic models–whether their dreams lie on a big stage or in a garage band and beyond.
---
VIDEO: Fender New Player Series
VIDEO: Inside Collings Guitars Applying the Sunburst Finish
INQUIRE ABOUT REPAIR
For 40 years, The Twelfth Fret Repair Shop has been building, repairing and maintaining fretted stringed instruments for musicians, the world over.
EXPLORE GUITARS
Acoustic, electric, classical, bass, or other, our guitar selection will keep any pro intrigued.
BOOK A LESSON
Just name your style and we'll set you up with the teacher you seek! Beginner, intermediate, advanced; acoustic, electric; classical, rock and more! Our expert teachers are ready!