---
November 2017 – Fender released the JMJ Road Worn Mustang Bass, the latest addition to the Fender Artist Signature Series. Evocative of JMJ's (Justin Meldal-Johnsen) versatile music background, the bass is modeled after his own vintage 1966 Daphne Blue 4-string Mustang Bass.
---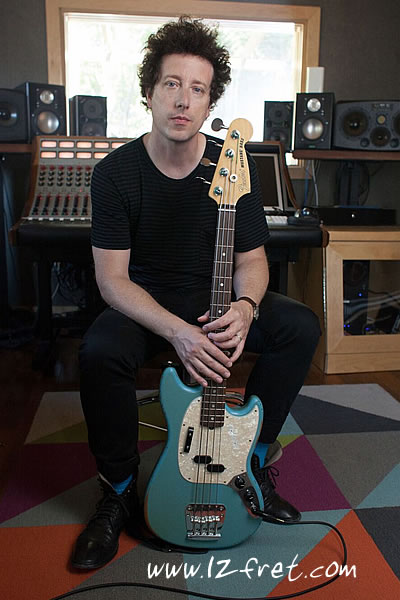 ---
31 October, 2017 – Gretsch announces a handful of new Limited Edition models, including a G6136T Falcon, G5422TG Electromatic Hollow Body, G5435TG Electromatic Pro Jet and a pair of G9500 Jim Dandy Flat Top guitars.
---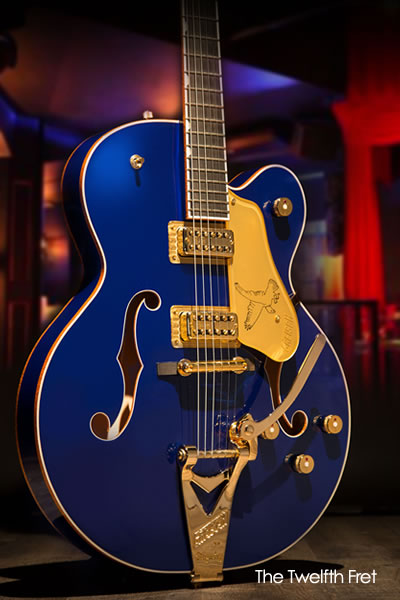 VIDEO: DEERING BANJO - Jens Kruger Masterclass
VIDEO: Huss And Dalton Guitars Set Up
INQUIRE ABOUT REPAIR
For 40 years, The Twelfth Fret Repair Shop has been building, repairing and maintaining fretted stringed instruments for musicians, the world over.
EXPLORE GUITARS

Acoustic, electric, classical, bass, or other, our guitar selection will keep any pro intrigued.
BOOK A LESSON
Just name your style and we'll set you up with the teacher you seek! Beginner, intermediate, advanced; acoustic, electric; classical, rock and more! Our expert teachers are ready!