Gone, but never ever forgotten.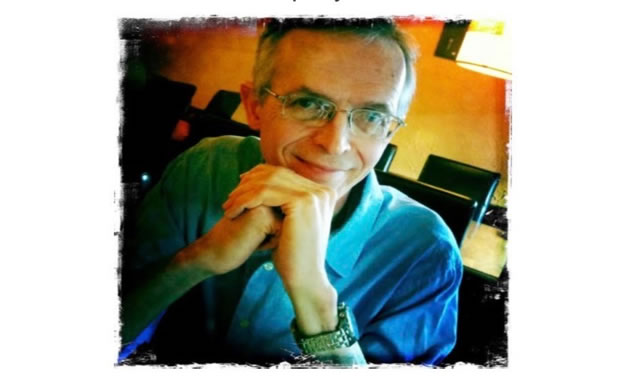 Join
Dorit, Miles and Friends
To Celebrate The Life of Ed Kopala (1952-2023)
Sunday 11 June 2023 from 2:00 p.m. to 6:00 p.m.
Hirut Cafe And Restaurant
2050 Danforth Avenue
Toronto Ontario
Ed loved to get together with friends and make music, so let's make this party one to remember.
Join us for a celebration of his life through music.
Bring your memories and stories to share!
Ed Kopala: In Memory, The Twelfth Fret (2023)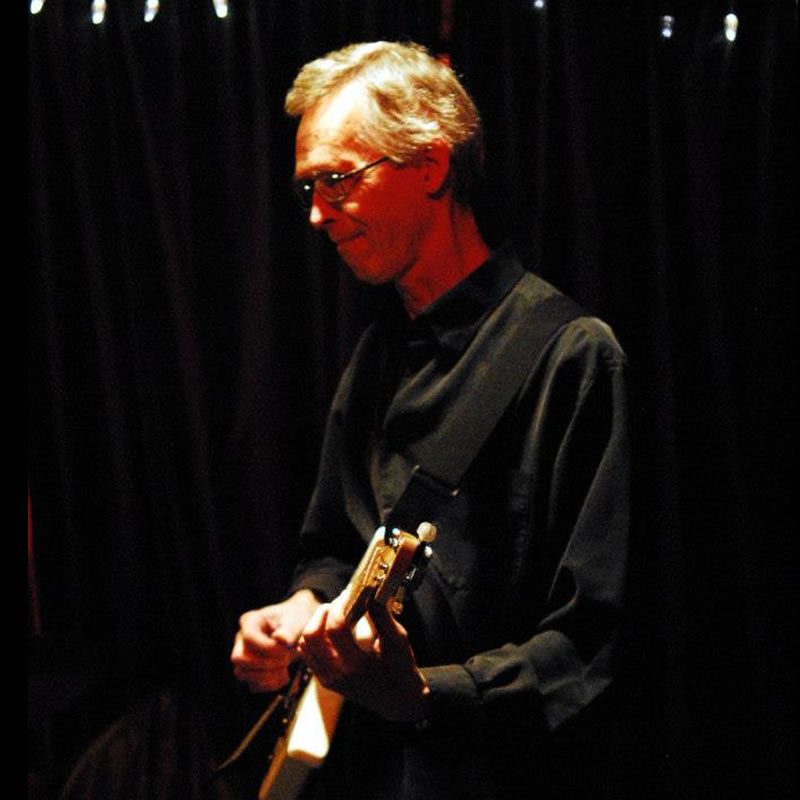 It is with deep sadness that we share the passing of a dear friend, musician and colleague, Ed Kopala.
Ed ran the Twelfth Fret Music School for over twenty years and was an important part in our day to day activities. Beyond that to every musician that just heard or had the chance to play with him he was a very special guitarist.
Ed's relaxed and gentle disposition made him the ideal work-mate, and I found working with him daily, these last 25 years to be a thorough pleasure. His vast knowledge of music and of the musicians who play it, never ceased to amaze me. And Ed was an accomplished guitarist who was comfortable in any genre of music.
Ed ran our school at The Twelfth Fret and found the time over those decades to teach many hundreds of lessons himself: the many beginner and advanced musicians that he mentored will always remember him fondly.
Sue and I, plus the staff, the teachers and Ed's many friends at The Twelfth Fret have all missed Ed dearly.
Our hearts and best wishes go out to Dorit and Myles.
Grant and Sue MacNeill.
---
In the words of his dear friend drummer Peter Griffin,
"To all who had the pleasure to know him, and those who had the good fortune to share the stage with him, you understand what a wonderful person he was. Humble, kind, loyal, generous, loving, knowledgeable and devoted are but a few qualities that I have seen in Ed. We shared many musical moments over the years, and every time he made me grateful to be doing it with him."
Ed Kopala: Photo Gallery Tribute