Dan Charman: In Memory From Grant MacNeill, The Twelfth Fret (2021)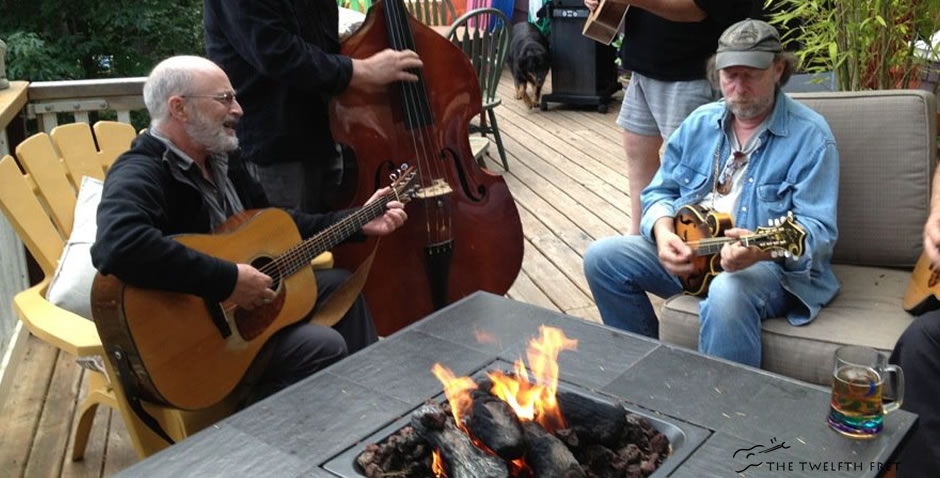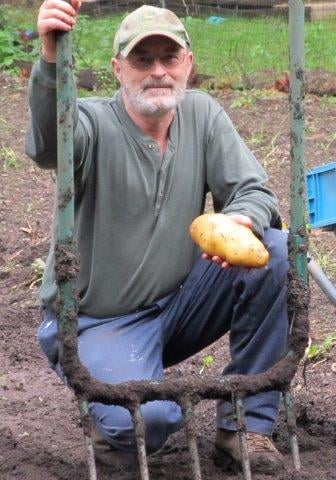 Dan Charman, one of the two founders of The Twelfth Fret, passed away at home with his wife, Susan by his side on Saturday, 18 September. Sad news indeed.
I met Danny in 1975 when he hired me to work at Fender (TMI) where he gave me my first introduction to guitar repairs. Dan went on to open Conception Case Company to build custom flight cases while I opened my first workshop. In 1977, just as I was leaving to open my new shop in Quebec City, Dan and wife Carol convinced me to go into partnership and The Twelfth Fret was born.
During those four years' partnership with Dan, he helped guide me and I valued his friendship. In 1982, I was offered ownership of Bill Lewis Music in Vancouver, but my wife Sue and I realized this was not in our future. Meanwhile, Danny was ready for new horizons and took the new position. A short time later, he visited Pender Island for a weekend and fell in love with the place.
Though he suffered health setbacks throughout his life, Dan thrived on Pender Island. He worked for B.C. Ferry allowing him the time to pursue his love for growing his food and soon established Charman Farms. Danny thoroughly enjoyed getting his crops established and Sue and I enjoyed his prize-winning garlic.
Dan kept his prized 1957 D-18 Martin; certainly the best D-18 I have heard; a relic of our first years together at The Twelfth Fret. He sharpened his skills as a player and singer and performed regularly on Pender Island.
Our heartfelt condolences go out to his wife Susan and his many close friends and family.
Grant and Sue MacNeill, The Twelfth Fret.