Guitars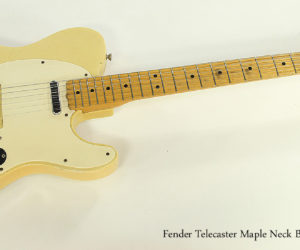 Fender Telecaster Maple Neck Blonde, 1966
Price: $9500 CAD
MORE

→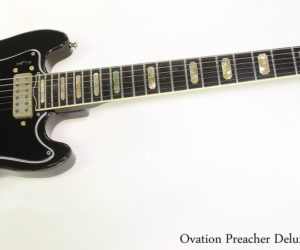 Here's an unusual piece – from the late 1970's, an Ovation Preacher Deluxe model 1282 in largely original, good working condition.
Price: $1299.99 CAD
MORE

→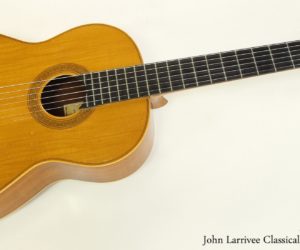 Here's a historical piece – a Larrivee classical guitar, built during 1969 in Toronto when John Larrivee was studying with Edgar Monch. This is one of Larrivee's very first guitars, as evidenced by the label. The very first labels were hand typeset, and had two spelling errors, in the first and last names!
Price: $1950 CAD
MORE

→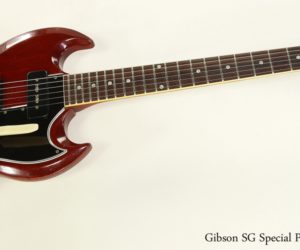 The Gibson SG Special first appeared with the new Les Paul body shape in 1961, and renamed to SG as the endorsement contract lapsed. It was built until 1978.
Price: $4999.99 CAD
MORE

→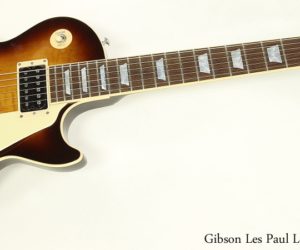 Appearing in 2015, the Gibson Les Paul Less Plus, or Less +, features a shallow, weight-relieved and contoured version of the classic Les Paul body construction.
Price: $1799 CAD
MORE

→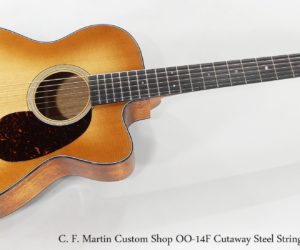 During my recent Martin factory tour I was offered my choice of 14 select pre-built Martin Custom Shop guitars, including this Martin 0014F.
Price: $3500 CAD
MORE

→