Posts Tagged toronto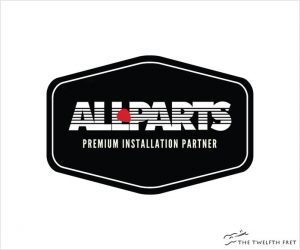 The Twelfth Fret and Allparts are pleased to announce the first Canadian Allparts Premium Installation Partner!
MORE

→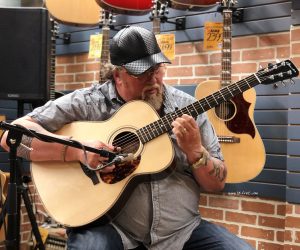 The Twelfth Fret is hosting a JP Cormier clinic Monday April 1 2019! Running from 7PM to 9PM, this will take place at our shop at 2132 Danforth Avenue, at Woodbine.
MORE

→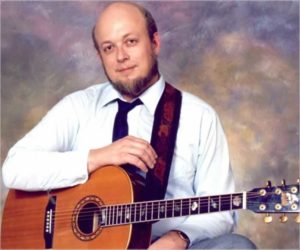 Many instruments pass through The Twelfth Fret Repair shop, and some are significant by themselves. On the occasion of ?Canada Day? and by generous special permission, we're delighted to share these photographs of the late Stan Rogers' 1977 William Laskin guitar (which is not for sale) and this story by luthier G. W. Barry with you. Stan's Guitar Stan Rogers created a legacy of songs that celebrate our country and the spirit of its people. His musical and lyrical craftsmanship
MORE

→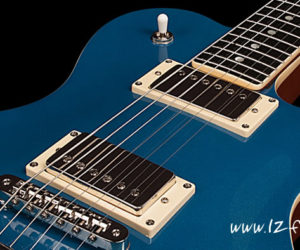 NOTE – This model has been discontinued and is out of stock. We're maintaining the post for historical purposes, but we will only see these again as used. Ever dreamed of owning a classic single cutaway-style guitar but the price tag on most brands you look at is somewhat out of your reach? Well, you owe it to yourself to check out the Godin Summit Classic Ltd. The in particularly the sparkled desert blue finish – Godin has really turned
MORE

→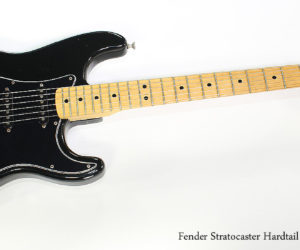 Though it was available as an option from the 1954 introduction, the Fender Stratocaster Hardtail version is not as well known as its trem-bridge brother.
MORE

→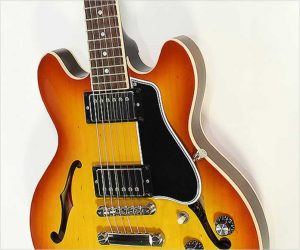 Descending directly from the ES-339 line, the Gibson ES-339 was an immediate hit when it appearead in 2007, sporting a scaled-down body but full-size neck.
MORE

→