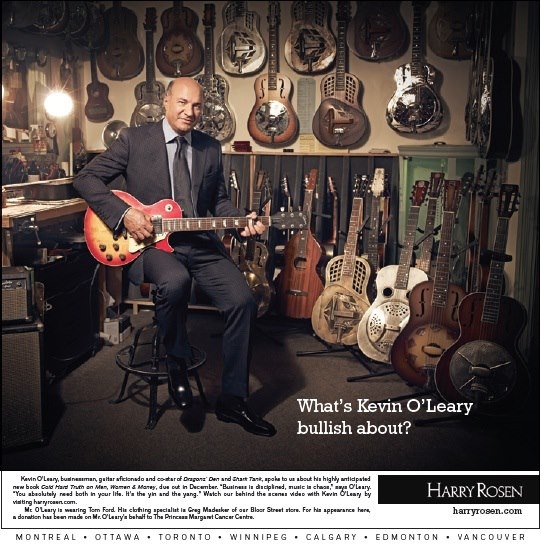 Recently, Grant gave up his work bench for a morning of bright lights and camera work last week for a Harry Rosen ad campaign; here is one still image from the results.
Kevin enjoyed his visit to the shop and we had blast watching the film crew at work.
To see the 'Behind The Scenes' video shared on our Facebook page Click Here
---
You can preview our videos now on Our YouTube Channel!