Posts Tagged Spanish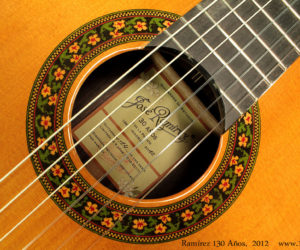 Celebrating 130 years of guitar-making tradition: Ramirez 130th Anniversary model ("130 Años") $1999 w/case.
MORE

→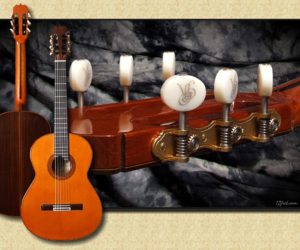 Master-Luthier Amalia Ramírez has been working with double tops for several years. She has been determined to incorporate this 21st century concept into a new model of Ramírez guitar. After a great deal of experimentation she has perfected the design and announced this new model to the public for 2010.
MORE

→