Electronic tuners have had an enormous impact on musicians. They've made it fast and easy to get in tune and stay there, and this has been an audible change in the history of pop recordings.   If you're looking for something in particular, contact us.    We ship worldwide.
---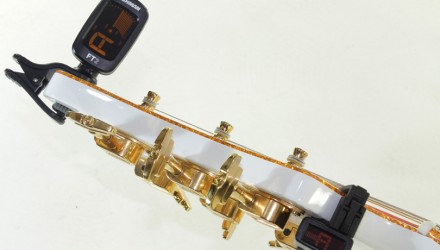 Today we're looking at two small clip on tuners that are popular in our shop; one sells for $19 and the other $25.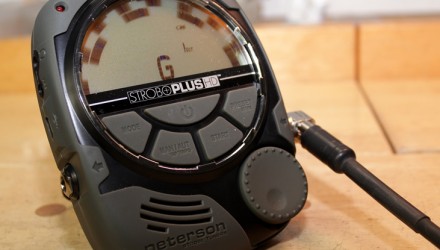 Luthiers and guitar setup techs who got their start in the 1970s or 80s "cut their teeth" on the Conn or Peterson Stroboscopic tuners.
Wire less. Rock More. At one point or another, we've all tripped over a cable and thought "There has got to be a better way!"