Accessory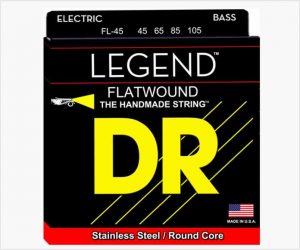 DR Legend flatwound bass guitar strings have a polished stainless steel, flat ribbon wrap over an hexagonal steel core.
MORE

→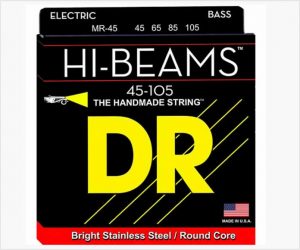 DR HI-BEAM MR-45 Bass Guitar Strings are round wound and constructed on a round core which is unique in the industry.  Hi-Beams require much more time, care and extra steps to make than other bass strings. The extra effort DR expends making Hi-Beams results in a bass string that is highly flexible and musically but not harshly bright. 
MORE

→
D'Addario XL Nickel Electric Bass Guitar Strings are the "Player's Choice", known for delivering a universally appealing and versatile tone, no matter your playing style.
MORE

→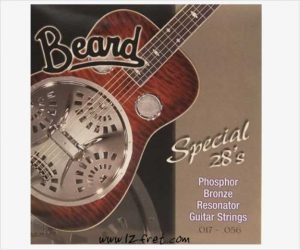 Custom Beard Resophonic Phosphor Bronze Newly designed 3rd string gives longer life! Designed for squareneck resonator guitars.
MORE

→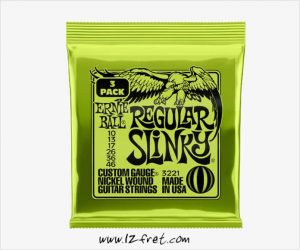 Ernie Ball Nickel Wound Electric Guitar Strings are made from nickel plated steel wire wrapped around tin plated hex shaped steel core wire.  The plain strings are made of specially tempered tin plated high carbon steel producing a well balanced tone for your guitar.
MORE

→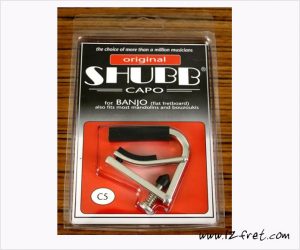 Shubb C5 Banjo Capo in polished nickel finish is the choice of millions of musicians worldwide, now upgraded to feature the roller design and contoured lever.
MORE

→