•ALL ACCESSORIES •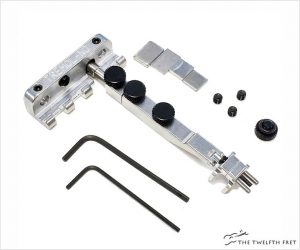 The Allparts Tremol-No Pin is a device that is added to an electric guitar equipped with a tremolo/vibrato unit.
MORE

→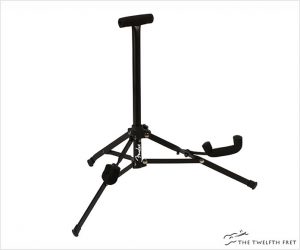 This Fender Mini Electric Guitar Stand is sturdy enough to firmly hold your favorite Telecaster or Stratocaster and folds down to fit in most gig bags or cases!
MORE

→
Martin Bridge and End Pin Set for Acoustic Guitar come in black with white dots or aged white with black dots. They are sure to hold your guitar string in place while not affecting your tone.
MORE

→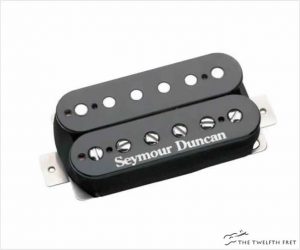 The Seymour Duncan JB Humbucker Pickup is one of Duncan's and the world's most popular pickups and provides the classic sound of a hot-rodded humbucker that we all love for the last 30 years.
MORE

→
The Lindy Fralin Mini Humbucker Set Firebird replacement pickups are an authentic reproduction of the '60's Firebird®. Bright and clear. With upgraded materials for a warm, rich and dynamic smooth tone.
MORE

→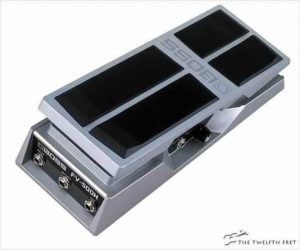 The bar has been raised with the BOSS FV-500H Foot Volume Pedal (high-impedance) pedal! For years, the famous BOSS FV-300 served as an industry-standard volume pedal.
MORE

→