•ALL ACCESSORIES •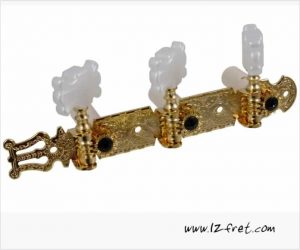 Available in nickel and gold, the reputed All Parts Classical Tuner Set accented with White Buttons.
MORE

→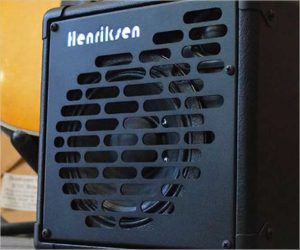 Henriksen The Blu Six Amplifier is professional-grade through and through with the same great tone as The Bud same great sound but 5 lbs lighter. The Henriksen The Blu Six Amplifier has a 5-band graphic EQ, FX loop, reverb, full 48 volt phantom power and a Bluetooth auxiliary input for backing tracks or set break music.
MORE

→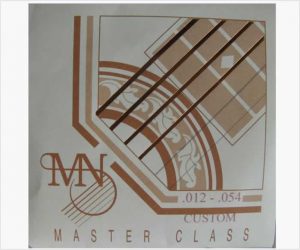 Newtone Master Class Custom Gauge strings are consistently true and balanced and use only top quality Phosphor Bronze and pure Nickel windings on tin plated round and hex steel cores. The high quality round core construction on his acoustic strings results in a fuller bass and rounder tone with noticeably lower tension than other strings. Thousands of our customers now play only Newtone Strings Master Class Phosphor Bronze.
MORE

→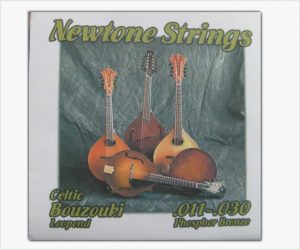 Newtone combines the finest materials available, traditional craftsmanship and the latest technical knowledge to produce these world class strings. 
The Newtone Celtic Bouzouki Strings are round-core Phosphor Bronze strings are hand-made in the style of Newtone's Masterclass strings. 
MORE

→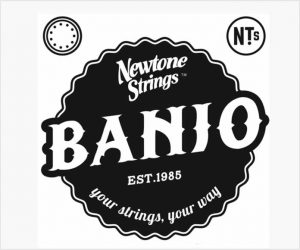 Newtone Tenor Banjo Strings Ideal for traditional Jazz, Dixieland and old time British Music Hall styles of Tenor banjo. These strings are handmade in the style of Newtone's Masterclass strings.
MORE

→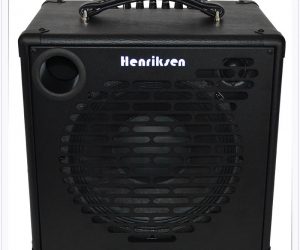 The Henriksen Bud TEN amplifier has every feature you need and more than enough volume to get your bandmates or club manager to ask you to turn down, and coupled with the extension cabinet you can keep up with the heaviest-handed drummer with no problem. The amp and cabinet are naturally feedback resistant which limits the need for artificial notch filtering and other suppression technologies that negatively effect your tone. But it's not all about size and volume, there are
MORE

→