•ALL ACCESSORIES •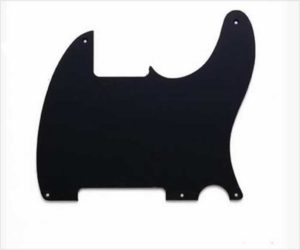 PG-0567-023 Black Pickguard for Esquire. Five mounting screws holes; no pickup hole. Double protective film are on the top.
MORE

→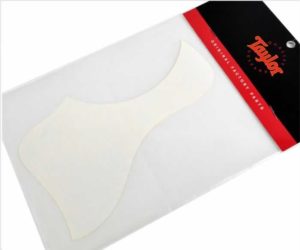 Reusable Taylor Pickguard. These crystal clear, removable guards will protect your glossy Taylor finish from light dings and scratches.
MORE

→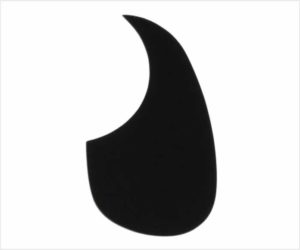 Allparts PG-0090-023 Black Acoustic Pickguard
MORE

→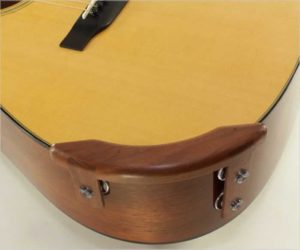 Ruby's Guitar Armrest is a simple armrest that attaches to the lower bass side of the guitar with suction cups, and supports the forearm away from the top. This removable design does not require any modification to the instrument, and if used properly (just remove the armrest after playing) will not harm the instrument in any way.
MORE

→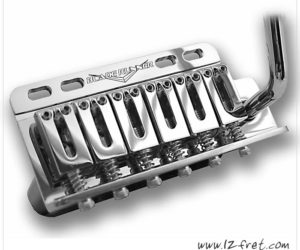 The patented Super-Vee BladeRunner 6-Screw Mount, frictionless bridge uses a unique "Blade" made from high tensile, tempered steel.  Sandwiched between the bridge plate and the mounting-screw block, this "blade" eliminates the "knife edge" used in standard bridges and is completely frictionless. 
MORE

→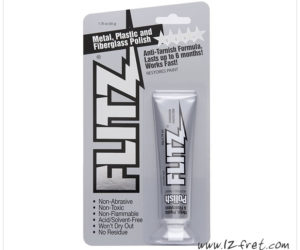 Flitz Metal, Plastic and Fiberglass Polish is the only polish we have found that is safe to use on Nickel Plated guitars, banjos and nickel plated guitar parts and hardware.  Flitz Polish is particularly well suited to tarnish removal on National Resophonic guitars and Banjos.
MORE

→