Acoustic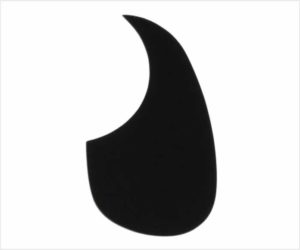 Allparts PG-0090-023 Black Acoustic Pickguard
MORE

→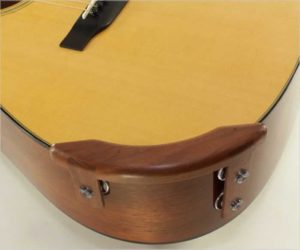 Ruby's Guitar Armrest is a simple armrest that attaches to the lower bass side of the guitar with suction cups, and supports the forearm away from the top. This removable design does not require any modification to the instrument, and if used properly (just remove the armrest after playing) will not harm the instrument in any way.
MORE

→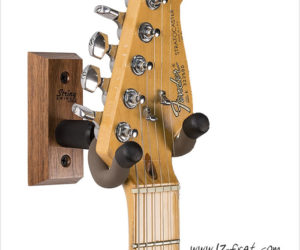 The "Guitar Keeper" guitar hanger has a deep cradle design that prevents the guitar from being improperly placed in its hanger – in turn – promoting safer handling of your instrument. Its narrow-fit, deep-cradle ensures perfect placement of your instrument.
MORE

→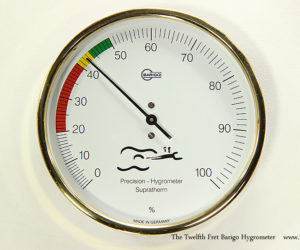 Monitoring the humidity level in your music room is THE most important guitar-maintenance you will ever do. To this end, we have commissioned Barigo, a German Scientific-Instrument maker to produce this precision, mechanical, dial-hygrometer. This easy-to-read 4″ diameter instrument is accurate to a conservative tolerance of 3% RH and housed in brass trimmed metal enclosure. The dial face indicates the relative humidity with colour coded zones; red (dangerously low), yellow (caution) and green (optimum). Each hygrometer has been calibrated by
Price: $98 CAD
MORE

→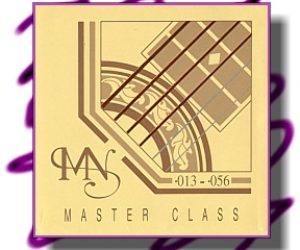 Malcolm Newton is the owner and head craftsman at Newtone strings. He is an ex-coal miner, ex-lineman, and spent many years as a wire rope and heavy cable maker. He recently left the industry and found his metier when he began to make strings in the late 80's.
MORE

→