---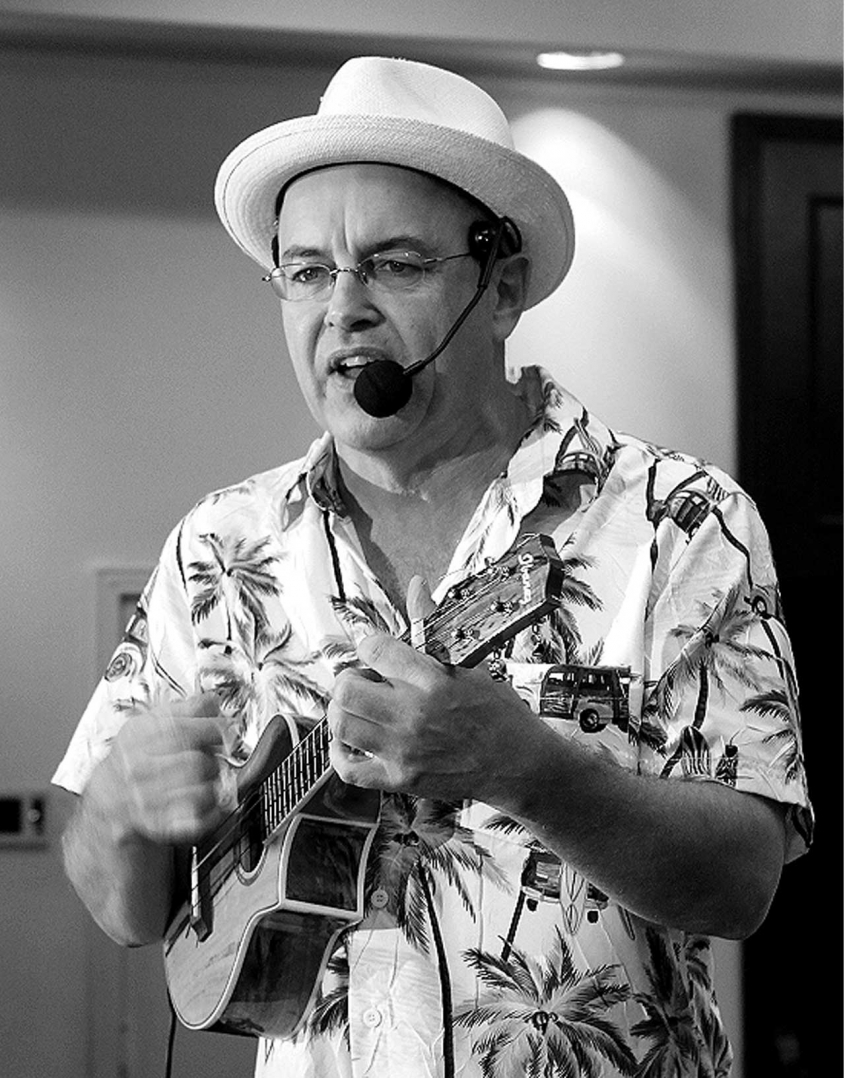 ---
It's Ukulele Night with Douglas John Cameron Monday June 2 2014 at the Twelfth Fret, 7 to 9 PM!
Come on out to The Twelfth Fret on Monday June 2nd, 7 to 9 PM for a beginner's Ukulele clinic with Douglas John Cameron.
Price: $20, which gets you entry PLUS a $20 Twelfth Fret Gift Card, redeemable for full face value during normal store hours.
---
About Douglas John Cameron
Douglas John Cameron has been described as a modern day troubadour. His songwriting and performing career spans more than four decades and is rooted deeply in the folk/blues/country tradition. In 1985 his tune "Mona With The Children" hit the top 20 in Canada and was nominated for a Juno.
Recently he has applied his songwriting and composing talents to the world of television and movies. Douglas John is also an established children's entertainer who has written songs for top Canadian pre-school shows including "Ants In Your Pants", "Wee 3", "Big and Small", and "What's Your News".
Douglas' ukulele career began at the age of six with Mel Bay's "Learn To Play Ukulele in Five Minutes" and culminated recently in the score for "Big and Small" (Treehouse TV) composed primarily on ukulele. He leads ukulele workshops and conducts a monthly uke night at The Rooster Coffeehouse in Toronto. His teaching philosophy is that anyone can learn and that you have more musical skills in you that you imagine!
---