OM-1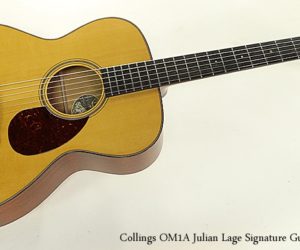 Collings OM1A Julian Lage Signature Guitar, 2018
This instrument has sold
MORE

→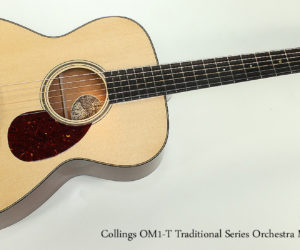 We've just received a new Collings OM1-T, the Traditional Series Orchestra Model guitar, buit with Sitka Spruce, Honduran Mahogany, and ebony.
This instrument has sold
MORE

→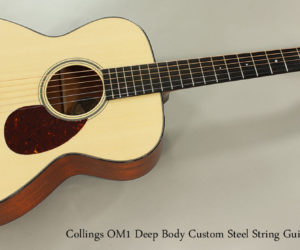 It never ceases to amaze me how good steel string acoustics can sound, and I'm reminded every time a guitar like this Collings OM1 deep body custom arrives.
MORE

→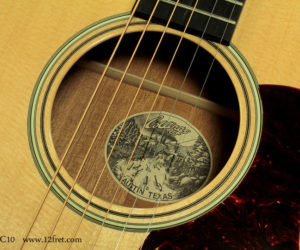 Check out the responsive and comfortable small bodied Collings C10!
MORE

→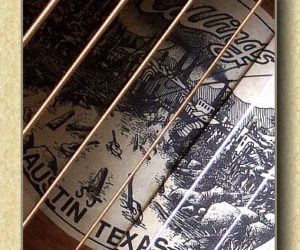 When Bill Collings decides to make something, as we have all come to know, he doesn't mess around! So when he decided to tackle the task of creating a 'small jumbo' that would offer a different sonic slant to the Collings tone palette, it was no surprise that the Collings SJ workmanship was immaculate and the wood selection of the highest standards.
MORE

→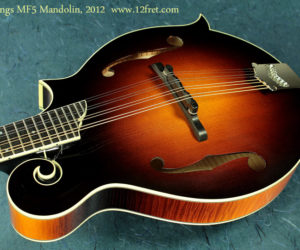 We've just received another Collings MF5 mandolin, and as usual it's beyond impressive. Built using the best materials Collings can lay their hands on, this is a top-shelf instrument.
The MF5 is a traditional F-style mandolin featuring understated elegance – until you start to play it. Then it steps right out to the front!
MORE

→