Instruments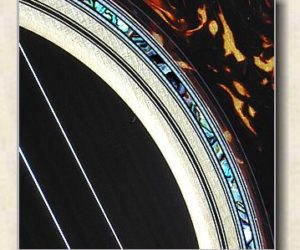 BOY this thing looks good!
New
MORE

→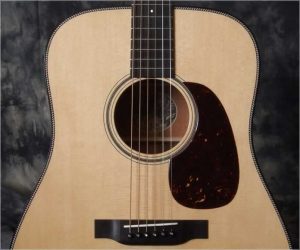 Collings offers a number of options to upgrade their guitars and we often order in custom pieces for stock and our customers. In the case of this guitar simply adding a Herringbone trim enhanced the simple elegant look of the D1 model.
New
MORE

→
It has been a while since we had a Collings flat top with a cutaway, so when we were looking to put together a custom order, an OM2H with Englemann spruce top seemed to be the logical choice. The last time we had an OM2H in stock, the crisp enunciation and complex sonic detail left a lasting impression… and this guitar serves up the same tonal bliss. Features include a premium Englemann spruce top, Indian rosewood sides and back, beautiful Herringbone top marquetry, venetian cutaway, and a very comfortable soft V neck profile. This piece further emphasizes the precision and attention to detail that has become a calling card of all Collings guitars.
New
This instrument has sold
MORE

→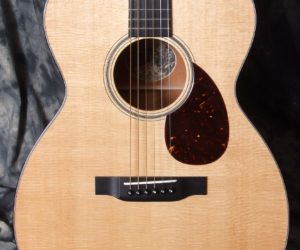 Today we are featuring a beautiful OM1 Custom Deep Body from the workshop of Bill Collings. The OM1 is an outstanding example of the consistently exceptional sounding mahogany guitars from Collings. This custom piece features a 4 3/4″ deep body which provides an augmented low end presence to complement the crisp attack and overtone detail that defines the collings sound. The 1 3/4″ bone nut and soft V neck profile are a perfect fit for the fingerstyle player and the classic looking tortoise body binding subtly frames the gorgeous looking wood sets. If you love a smaller body guitar mahogany guitar but crave more low end depth to go along with sweet midrange and crisp trebles you owe it to yourself to check out this guitar!
New
MORE

→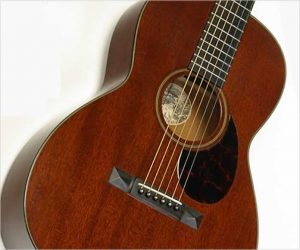 There's something about sitting down and playing a beautiful small-bodied guitar that just puts a smile on my face. The way it responds in detail to the softest strum. Now, I love a nice powerful dreadnaught as much as anyone, but I really do feel there are elements of any guitar's personality that get lost under a heavey right hand attack. The subtle overtones hidden within the note bloom, the way the harmonics shift throughout the decay… you don't always get to appreciate these things at higher volumes. With that in mind, it's easy to understand why I've fallen so deeply in love with this Collings 001 Mahogany. What looks at first glance like a simple little guitar quickly reveals a huge ammount of sonic personality and character. The more you listen, the more you hear!
New
MORE

→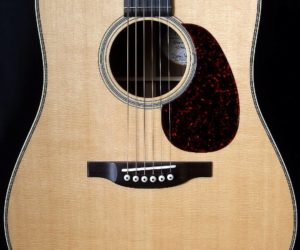 The Standard D model from Dana Bourgeois gets my vote for THE best flattop guitar in its price point … period! This instrument consistently utilizes some of the nicest tonewoods I ever see on a dreadnought. It displays all of the attention to detail that you would expect from a Bourgeois, and each Standard D model has its top "tuned" by the maestro himself!
New
MORE

→