We've been lucky enough to have several of Anne Hartman's handmade Banjos come through our shop over the last couple years, and I continue to be impressed by the quality and style of her instruments. This maple open back showcases some fantastic wood selection, elegant inlay design, and top notch construction in every way. Hartman's work is a perfect blend of classic design with modern building standards.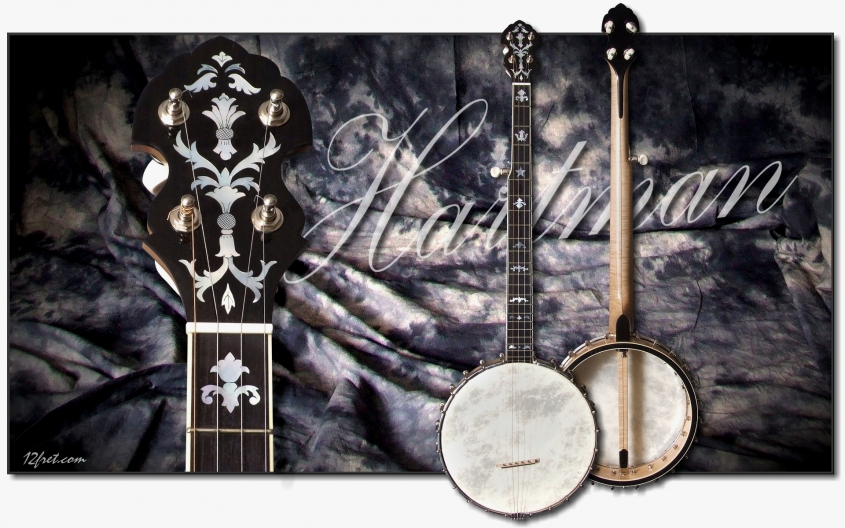 Specifications
* 11″ pot
* Maple body
* Maple neck
* Ebony Fingerboard and Headstock cap
* Elite inlay pattern
* French Polish
* Tubaphone Rickart tone ring
Check out Grant's Banjo Setup Q&A
You can preview our videos now on Our YouTube Channel!