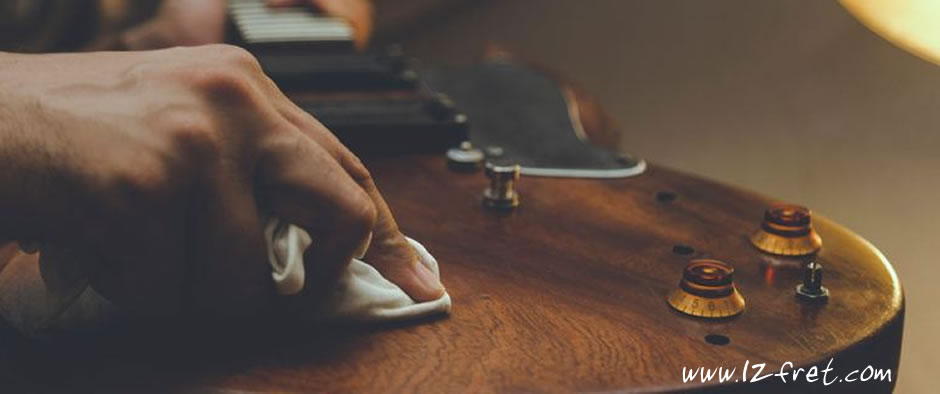 Dear Customers,
We want to take a moment and connect with you directly, as COVID-19 (coronavirus) continues to unfold.
At present our shop is open and operating under usual shop hours. This includes our repair shop and music school.
The health, safety, and well-being of our customers and employees is a priority. In addition to our current procedures, we wanted to share how we are tightening up cleanliness and safety within our shop.
Here are some of the precautionary steps we have taken:
We have implemented additional sanitizing and disinfection of common areas and highly trafficked "touch points" such as buttons, counters, door handles, light switches etc.
We have increased the frequency of regularly scheduled cleanings and sanitization of our shop, especially in our guitar rooms, repair/work stations, music rooms, washrooms etc.
We have had in-house meetings about the situation with all of our staff, emphasizing the importance of hygiene and cleanliness during this time.
We are monitoring the number of visitors (at one time) within in our shop to ensure we stay within recommended self-distancing and spacing guidelines.
Our staff will notify us immediately before returning to work if they are returning from out of country, no matter the length of time outside of Canada.
Our staff are being monitored carefully, and instructed not to come in to work should they have any symptoms, even mild, and seek out testing immediately.
We are carefully watching the situation and following guidance from the World Health Organization and other health authorities.
We will continue to monitor the situation carefully as it unfolds, and adjust our processes accordingly.
We also wanted to take the time to thank you for your support. Between our incredibly dedicated team working their hardest to provide the usual good service, we will continue to support each other and get through the situation one day at a time.
If you have any further questions or concerns, please feel free to contact us directly by phone or email.
Stay well!
Sincerely yours,
Grant MacNeill
President -The Twelfth Fret
---