Brazilian Rosewood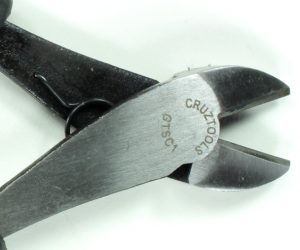 Cruz Tools GrooveTech The Best String Cutters
MORE

→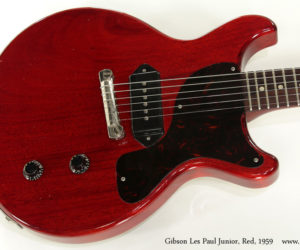 It's not often we see guitars as clean as this 1959 Gibson Les Paul Junior. This guitar is in very good condition, with a few small marks on the top and back, but very little play wear.
MORE

→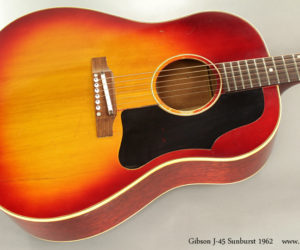 Here's a 1962 Gibson J45 Sunburst in good playing condition – and with that great vintage J-45 sound. The Gibson J-45 was introduced in 1942, and has been in production ever since.
MORE

→
1997 Guild Starfire 4 Blonde Maple Thinline Guitar
MORE

→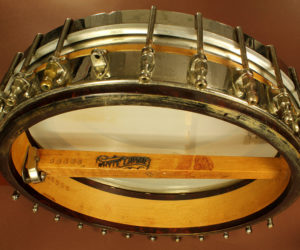 In excellent playing condition, this Vega Whyte Laydie was converted in the 1960's from regular to long neck. The stick and pot are from a Vega Whyte Ladyie. Long-neck banjos were fairly popular during that period, after their invention by the late Pete Seeger.
Vintage
This instrument has sold
MORE

→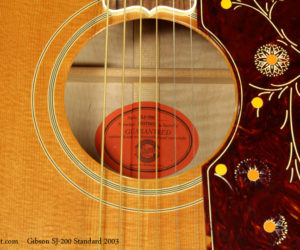 The Gibson SJ 200 is one of the iconic steel string flat top guitars. Introduced in 1937, it was an immediate hit. While it's a fairly large guitar – according to the 1938 Gibson catalog, the SJ stands for Super Jumbo, after all – it's actually quite comfortable to play. Tonally, it's very even, and can be rather loud with great projection.
MORE

→