Cedar Top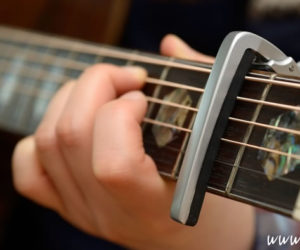 Should you use a capo, or is it cheating?
MORE

→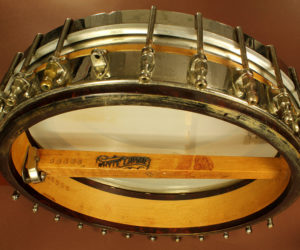 In excellent playing condition, this Vega Whyte Laydie was converted in the 1960's from regular to long neck. The stick and pot are from a Vega Whyte Ladyie. Long-neck banjos were fairly popular during that period, after their invention by the late Pete Seeger.
Vintage
This instrument has sold
MORE

→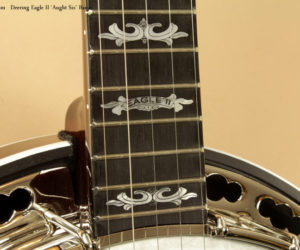 From time to time Deering offers us experimental banjos — banjos from their custom shop that were not ordered by shop or customer. When Barry Hunn from Deering called and offered me these two banjos I took them in a heartbeat.
New
Price: $2,789.00 CAD
MORE

→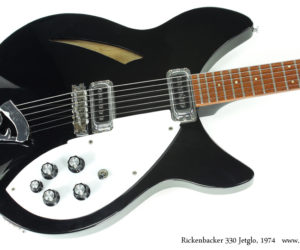 This 1974 Rickenbacker 330 Jetglo is in very good condition – though it has been played and has some fretwear, it has very few marks or wear otherwise.
MORE

→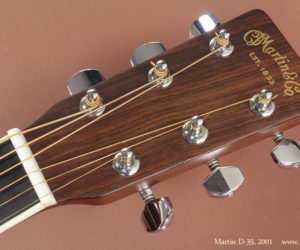 Rarely do we see a 12 year old Martin that has been so well cared for.
This 2001 Martin D-35 was custom ordered through the Twelfth Fret for a client who wanted the neck contour that he grew up playing as a kid; the soft V profile of the late 1960s.
MORE

→