Clasical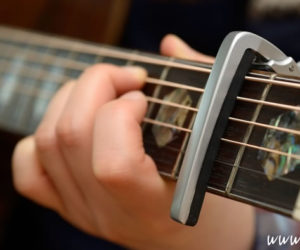 Should you use a capo, or is it cheating?
MORE

→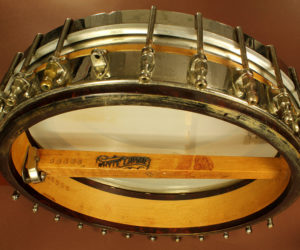 In excellent playing condition, this Vega Whyte Laydie was converted in the 1960's from regular to long neck. The stick and pot are from a Vega Whyte Ladyie. Long-neck banjos were fairly popular during that period, after their invention by the late Pete Seeger.
Vintage
This instrument has sold
MORE

→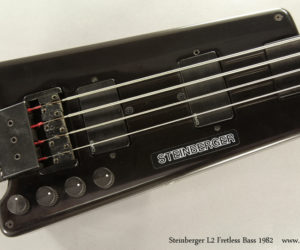 This 1982 Steinberger L2 Fretless Bass, number 466, is in great condition, with all the parts. As a fretless, it is not a conversion, but a factory fretless model. It has two EMG active pickups and four controls. It uses double ball end strings, and features the breakthrough bridge and tuner tailpiece.
Vintage
Price: $2,200.00 CAD
This instrument has sold
MORE

→
This 2010 Kanilea Custom Tenor Ukulele might be the best-sounding uke I've ever played. Of course it's comfortable to play and has a good action, but the tone is outstanding, with a rich fullness and great harmonic overtones, excellent separation between notes, and very good sustain.
MORE

→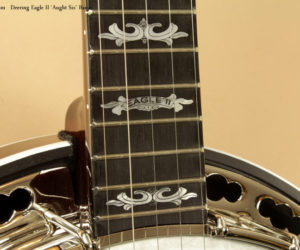 From time to time Deering offers us experimental banjos — banjos from their custom shop that were not ordered by shop or customer. When Barry Hunn from Deering called and offered me these two banjos I took them in a heartbeat.
New
Price: $2,789.00 CAD
MORE

→