Classical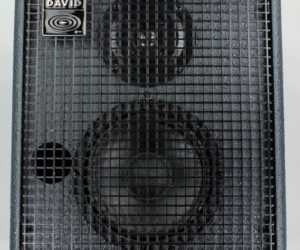 Schertler David Amplifiers on sale for $899, free shipping in Canada and USA! SOLD OUT
MORE

→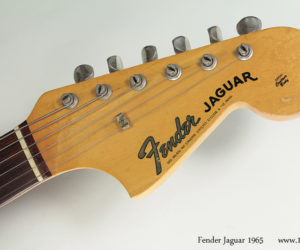 Here's a lovely Fender Jaguar from 1965, in good condition.
Fender introduced the Jaguar in 1962. Its 24.75″ scale length was intended to make it attractive to players who preferred the shorter scale of Gibson guitars — this can make complex chord voicings easier to reach.
However, the Jaguar didn't catch on much outside the Surf music community, and production ended in 1975. In the early 1990's, Fender Japan started making reissues, and by 1999 US production had resumed.
MORE

→
This sunburst Mapletree flat top is selling for $750 and comes with a hardshell case.
MORE

→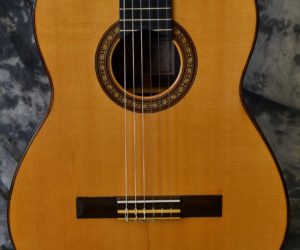 Here is a Larrivee Classical from 1975, built while Jean Larrivee was here in Toronto. Aside from some cosmetic wear and tear this guitar is in great shape, has a great well balanced tone and comes with the original archtop hardshell case.
MORE

→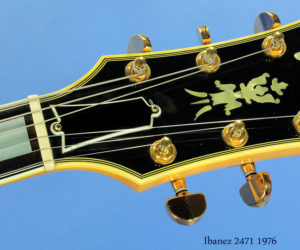 Ibanez produced a large number of good copies of popular brand guitars, and at their top end were renderings of the 'Johhny Smith' archtops. This 1976 example, the model 2471, is in good shape with a modification – the volume and tone controls, originally mounted on the pickguard, have been moved to the top.
Despite being a close copy, this is not what's known as a 'lawsuit' model. The lawsuit was over Ibanez' use of the open-book headstock shape, and by this time Ibanez had stopped using that design, opting for this shape which they still use.
This is a really, really nice instrument and is priced far below what it copies. We know of one top local jazz player who has used one of these for years.
MORE

→
Here is Mesa Boogie's take on a classic British crunch! Sells for $1095.
MORE

→