Clawgrass
Electro Harmonix Deluxe Memory Man, the most in-demand analog delay ever built!
MORE

→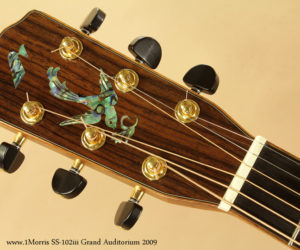 Today we're looking at a 2009 Morris SS-102iii Grand Auditorium guitar. Morris guitars are built in Nagano, Japan. The company was founded before 1964 by Mr. Toshio Moridaira and was the first Japanese distributor to carry both Fender and Gibson instruments.
MORE

→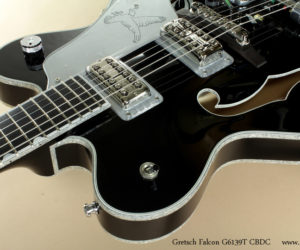 Brand new and very cool! This is the new Gretsch Falcon G6139T CBDC.
At 16 inches across, it's one inch smaller than the Double Cut, and it has what Chet always wanted – a spruce center block to reduce feedback and increase sustain and note to note separation.
MORE

→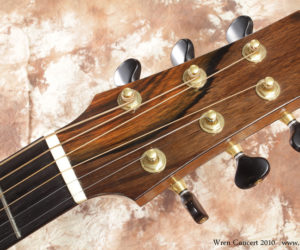 David Wren has been one of Canada's premiere builders for decades, along with stints doing repairs at The Millwheel in downtown Toronto and being part owner of The Twelfth Fret.
This 2010 Wren Concert is in excellent condition and is a fine example of David's work.
MORE

→
This slate black Custom 22 has a very nice looking 10 top flame maple cap to top off the elegant body shape, versatile tones and excellent playability on this very cool guitar. It is in excellent shape with very little play wear and comes with the original PRS hardshell case!!
MORE

→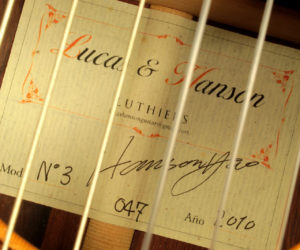 This is a lovely, cedar and Brazilian concert classical. It has a bit of wear and dings but plays and speaks well. This is an excellent price for a very high end pro level concert classic!
MORE

→