Nashville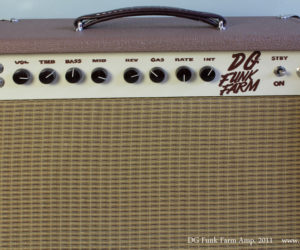 DG Funk Farm Amplifier
MORE

→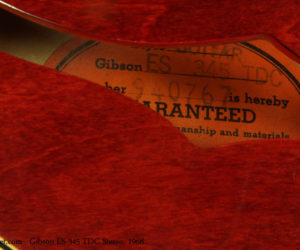 The ES-345 model with stereo and varitone was next to top of the line for Gibson thinlines – the next step was the ES-355, with the same general features but an ebony fingerboard, block position markers, more binding, and often a Bigsby or Maestro Vibrola.
MORE

→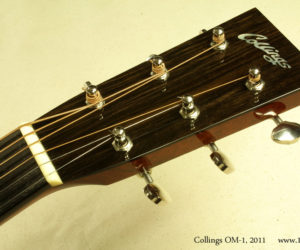 Martin introduced the OM or "Orchestra Model" designation in the late 1920s – the intention was that these guitars would replace banjos in jazz orchestras. These instruments generally have necks that join the body at the twelfth fret, and have a smaller body with a tighter waist than Dreadnought size models.
MORE

→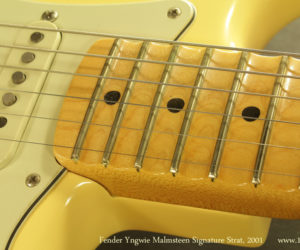 Yngvie Malmsteen exploded onto the music scene in his own band, Rising Force, in 1984. Known for extreme speed and technique, he combines neo-classical and rock values. As part of his growth, he's used guitars with heavily scalloped fingerboards.
MORE

→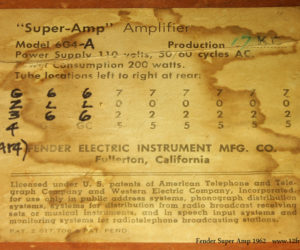 Here's a wonderful 1962 Fender Super Amplifier.
The need for volume had always been there. By 1962, technology was catching up and significantly more power was available to the working musician. The Super Amp nudged 40 watts into two 10 inch speakers.
MORE

→