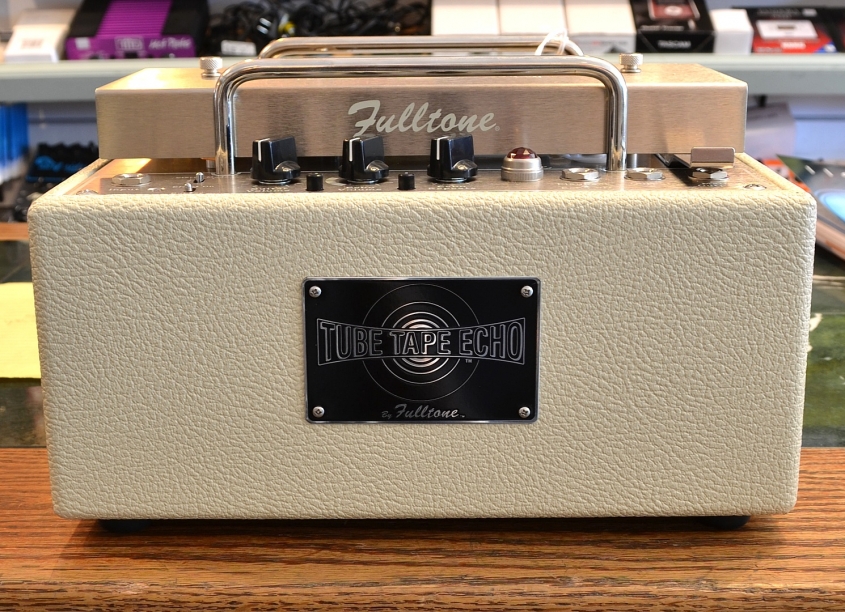 Serial Number
03094 (circa 2010)
Pricing
$750.00
Comments
The Fulltone tape echo has Mono and Stereo outputs with 3 distinct stereo images.

Tube configuration: 1 x 12AX7 for record, 1 x 12AX7 for playback, 1 x 12AU7 for Bias Oscillator.
Click on an image to enlarge it

---
You can preview our videos now on Our YouTube Channel!
You can now Visit our Facebook page!