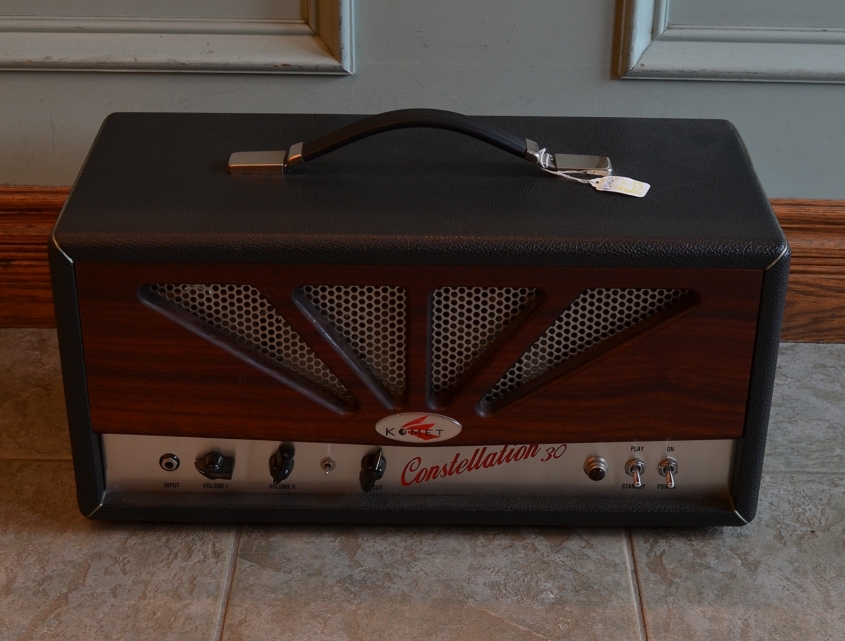 The Komet Constellation 30 amp is a beautiful wood panelled 30 watt amp powered by 4 EL84 tubes. It is a Trainwreck inspired amp with two voiced channels which you can balance between!
Serial Number: #015
Pricing: $2450.00 SOLD
---
You can preview our videos now on Our YouTube Channel!
You can now Visit our Facebook page!